We all dream to visit a foreign location at some point in time. Traveling to a foreign land for the first time can be...
When Christmas arrives, there's a spirit of carnival and merriment all around. It is as it were, the blessings of the Holy Spirit descends...
Madhya Pradesh is richly endowed with unexploited and spectacular natural environment. Playing this strength to its advantage, the state has metamorphosed into a sought...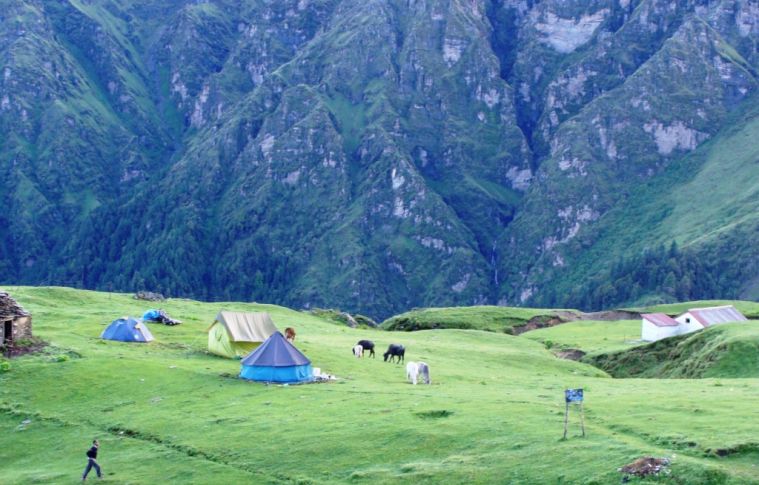 Kalimpong in Darjeeling district has a unique advantage of being centrally located. The fantastic view from all around, the breathtaking sight of Mt Kanchenjunga,...
India is rich in culture and heritage which has lived for several centuries. Apart from this rich treasure, India also has sumptuous delicacies and...
Singapore calmly comes in every ones minds as if fun and ball vacation is talked about. This country is the youngest in the South...