Holiday accommodations have been growing at a fast rate. It is one of the dynamic spheres which have expanded to accommodate the diverse travelling needs of the vacationers. A glimpse into this sector brings forth the popularity of accommodation types in particular places. The best among these to mention are vacation home rentals which are famous in the United Kingdom.
Vacation home rentals are popularly called as self-catering accommodation in UK and are considered ideal for spending weeks in Wales, England and Scotland. If you happen to visit any of these places, you can check out self-catering lodges in Wales, Scotland and England which offer a wide assortment of benefits to the travellers. Self-catering holiday lodges were initially held ideal for family stay only. However, with the passing of time they have modernised themselves to fit into the needs of friend groups and couples.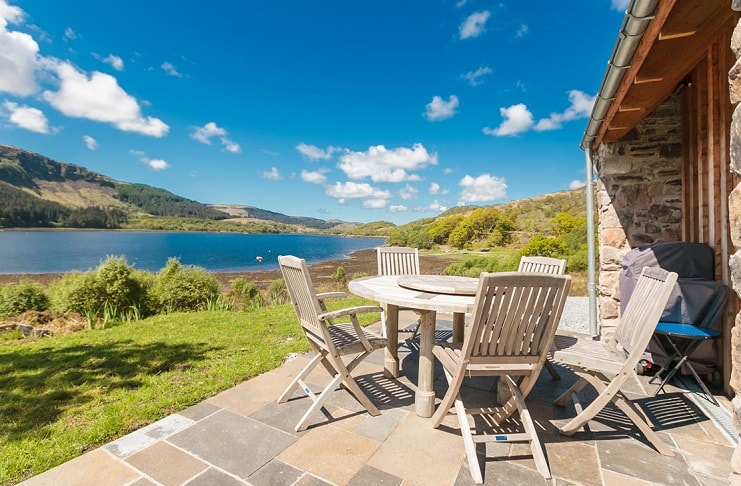 There are many who do not have a clear idea of self-catering holiday lodges. To explain in layman terms, these are private homes/apartments which can be rented for holiday purposes. Here all the work ranging from cooking to cleaning the house is done by the travellers themselves. With no such restrictions in the house, the travellers can come and go as they please. Huge variety can be found in self-catering holiday lodges. Starting from small cottages, 2-3 bedroom apartments to family homes, there is an option for all.
Self-catering holiday lodges have evolved considerably from what it used to be initially. In contrast to the early days when travellers had to pack basic items like pots and pans to a lodge, today the scenario is much different. If you explore the different holiday lodges present in United Kingdom, you will know that all of them are well furnished and maintained. This is because that often these vacation home rentals are summer house or weekend resort of the owners who rent them out in particular seasons. Considering this fact, these lodges are well equipped with the modern provisions.
Let's take a look at some of the basic elements to be found in self-catering holiday lodges.
Television with digital box, Music system, DVD Player, CD player, radio, video recorder etc
Washing machine, dishwasher, vacuum cleaner, iron board
Electric power shower.
Comfortable furniture in all rooms like beds in bedroom and settee in living space, linens, towels and blankets.
Fully integrated kitchen with essential utensils, electric kettle, electric cooker, refrigerator, pots and pans, microwave oven, glassware, food processor, cutlery,
The entire lodge is well designed with balconies to give a picturesque location. Generally located in the midst of nature and tranquillity, these lodges offer a relaxing peacefulness, Moreover some of them are even coupled with spacious lawns, swimming pool, children's play area and tennis court to keep the travellers entertained.