Uttar Pradesh Tour Packages
India's most populous state in Uttar Pradesh today is a rich religious, natural, and historical tourist destination. It claims to be in many famous tourist spots in Kapilavastu, Agra, Kushinagar, Lucknow, Dudwa, Vrindavan, Varanasi, Ayodhya, Deogarh, Jhansi and many other categories. If you want to absorb the cultural heritage of this Indian state with the charm of your detention, then select the option of Uttar Pradesh tour packages by tour package.
Sacred by the holy Ganga, Uttar Pradesh is a contradictory destination in the state of India, It is the only country where the Taj Mahal wins more than millions of tourists every year, making it one of the state's most popular places. Giving a good trend for the symbol of love of Varanasi, whose Ghat and spiritual life force inspired believers and strayers equally. Uttar Pradesh boasts some of the attractions of Buddhist sites, which enrich tourism in Uttar Pradesh with its glorious history and monuments. Offering Ganga, Yamuna, and the mythical River for the holy confluence of the Saraswati and hosting the world's largest religious convention (Kumbh Mela), Uttar Pradesh offers such places of sights that give tourists an unmatched destination in the country. Look in the form. The state has been humble with the existence of places like Ayodhya and Mathura, wherever God has agreed to be born in human form. Demonstrating a spectacular fusion of cultural and traditional ideas, while displaying a vivid collection of wonders of architecture, it does not claim any other kind of visual behavior; a melting pot of culture, when it comes to a hydroponic high point so the state is an innocent contender. Uttar Pradesh is an indelible mark of excellence on the face of a glorious country like India.
At Namaste India Trip, we aim to make every tour in India a memorable one. Since there is already enough tourist attraction in Uttar Pradesh, we all want to make this journey easy and hassle-free. We carefully prepare the tour packages of Uttar Pradesh, which cover the essential places of the state. Suitable for all budgets and interests, these Uttar Pradesh tours ensure unforgettable experiences.
Best Selling Uttar Pradesh Tour Packages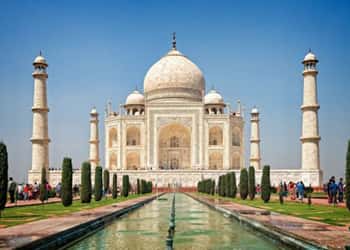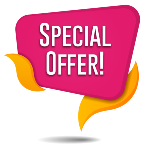 Customized Package
Best of Uttar Pradesh Tour Package
Destination
Delhi | Varanasi | Prayagraj | Ayodhya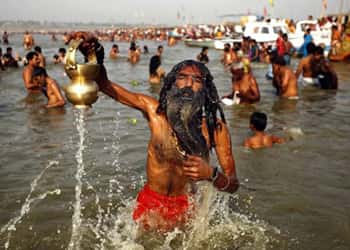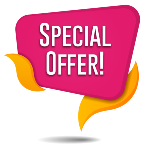 Customized Package
Uttar Pradesh Pilgrimage Tour Package
Destination
Varanasi | Allahabad | Bodhgaya | Ayodhya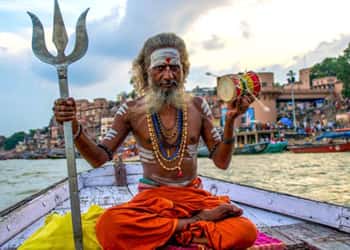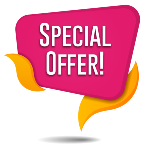 Customized Package
Varanasi Allahabad Tour Package
Destination
Varanasi | Allahabad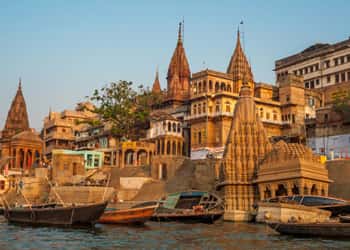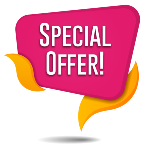 Customized Package
Varanasi Allahabad Ayodhya Tour Package
Destination
Varanasi | Ayodhya | Allahabad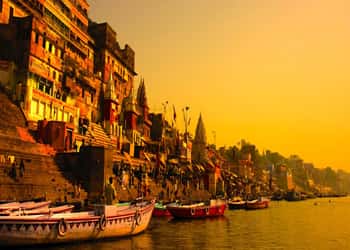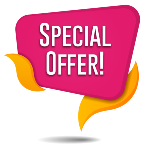 Customized Package
Varanasi Bodhgaya Chitrakoot Tour Package
Destination
Varanasi | Bodhgaya | Varanasi | Allahabad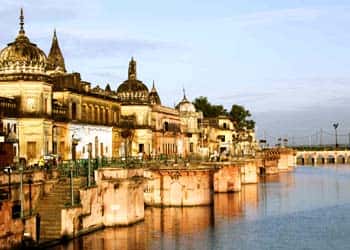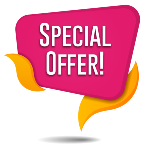 Customized Package
Allahabad Sangam Darshan Tour Package
Destination
Varanasi | Allahabad | Bodhgaya