One of the most exciting union territories of India, Andaman and Nicobar Islands is a mesmerizing archipelago established in the Bay of Bengal. This ideal holiday destination in India is blessed with surreal and ethereal scenic beauties, panoramic landscapes, and irresistible tourist attractions. If you are looking for a memorable and enjoyable holiday on honeymoon then Namaste India Trip is the perfect choice to grab the most customized Andaman Tour Packages.
Namaste India Trip offers you the widest range of Andaman holiday packages at very affordable rates. We have designed Andaman and Nicobar holiday packages in such a way that it becomes suitable for travelers of every taste. Thousands of tourists from different corners of the world visit Andaman and Nicobar to experience mindfulness in the lap of nature. Whether you are planning a vacation with your family, partner, or friends, Andaman will not disappoint. Andaman tour packages are also becoming increasingly popular with solo travelers who just want to take a trip to discover themselves in solitude.
At Namaste India Trip Pvt. Ltd. we have the best Andaman and Nicobar travel packages designed with different options and budgets in mind. Our varied vacation packages allow you to choose the style of your Andaman vacation and have an unforgettable experience. You can trust us with a fast transportation service, filter the best hotels and provide authentic information about the destination and costs.
Best Selling Andaman Tour Packages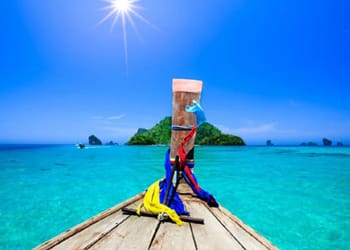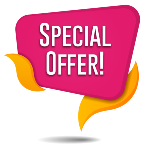 Customized Package
Andaman Beach Tour Package
Destination
Port Blair | Havelock Island | Neil Island
STARTS FROM
₹ 13,400/-
per person on twin sharing basis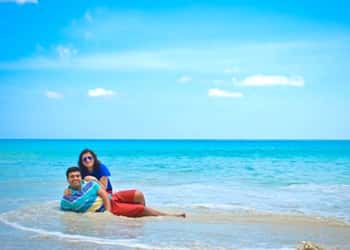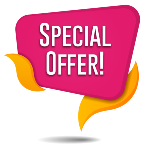 Customized Package
Andaman Honeymoon Tour Package
Destination
Port Blair | Havelock Island | Elephant Beach
STARTS FROM
₹ 27,500/-
per person on twin sharing basis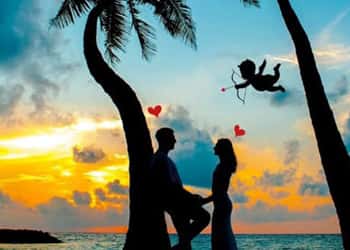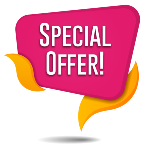 Customized Package
Andaman Short Tour Package
Destination
Port Blair | Havelock
STARTS FROM
₹ 16,500/-
per person on twin sharing basis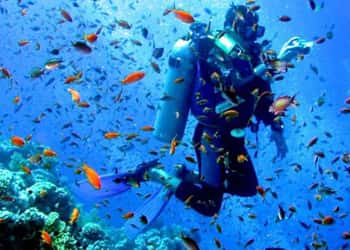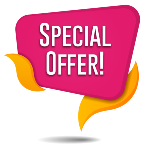 Customized Package
Andaman Scuba Diving Tour Package
Destination
Port Blair | Havelock Island | Long Island
STARTS FROM
₹ 12,500/-
per person on twin sharing basis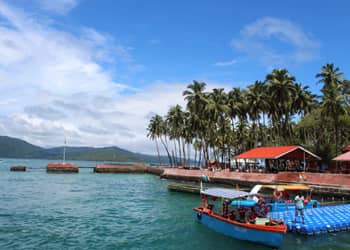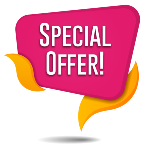 Customized Package
Port Blair Tour Package
Destination
Port Blair | Havelock Island | Ross Island | Jolly Buoy
STARTS FROM
₹ 25,500/-
per person on twin sharing basis