Ujjain is one of the holiest towns of India which is placed gracefully on the banks of river Kshipra River. It is primarily famous as a sacred pilgrimage town that is dotted with numerous ancient and new temples and shrines of religious importance. The Mahakaleshwar Jyotirlinga Temple present here attracts throngs of devotees and pilgrims from across the globe on their Jyotirlinga pilgrimage making it a hub for Vaishnavites and Shaivites. The history and culture of this incredible city in Madhya Pradesh name it as one of the most prominent cities in the entire Malwa Plateau. Lovingly named as the city of temples, one can imagine the main focus of any travel related to Ujjain remains religious activities and pilgrimages so one can get a clear insight into this amazing religion by planning a holiday for the same. The best option would be for you to travel with your family and friends to a place where culture and heritage are celebrated in a deeply wholesome manner. This place also forms for a major part of the Golden Triangle tour that takes place in Madhya Pradesh. Having found its name mentioned in the epic Mahabharat the existence of this thriving city can be dated back to Beyond 700 BC.
There are several Hindu scriptures where it is said that the holy water of Amrit had fallen including 4 other places, making it an extremely sacred spot. There are lots for one to do here. From attending the colorfully vibrant Kumbh Mela to going temple-hopping it is an ideal option for people looking to feel closer to the lord. Booking a well-made, customizable Ujjain tour package. Not just that you will also be able to avail packages for Ujjain that are priced reasonably keeping in mind your budget needs. No matter what you choose, a good time with your close ones.
Although an underrated place and primarily famous for its obvious religious and spiritual significance, there is more to what meets the eyes here. Observe life go by or take a dip in the river and cleanse yourself from deep within. All this can be done through a range of our packages available for Ujjain where you can even customize your trip as per your choice, flexibility, and budget constraints. Go on a street food eating tour, celebrate local fairs and festivals and take a magnificently candid picture of the old city here. Explore the place where Lord Krishna himself was taught at Sandipani Ashram or go check out the place from where the imaginary line of 'tropic of cancer passes' while shopping for interesting local batik handicrafts items and other such things available in the bazaars of Ujjain. So what are you waiting for, all you have to do is book a package, pack your bags, gather your loved ones and head out to one of the most pious, holy and maybe a life-changing journey into the heart of India.
Best Selling Ujjain Tour Packages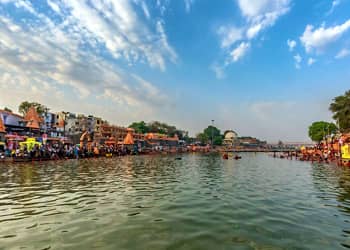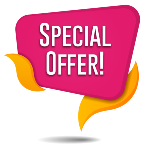 Customized Package
Indore Ujjain Omkareshwar Tour Package
Destination
Indore | Omkareshwar | Mandu | Ujjain
STARTS FROM
₹ 11,900/-
per person on twin sharing basis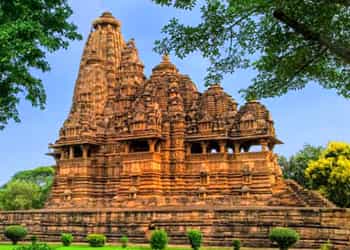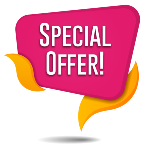 Customized Package
Heritage Tour of Madhya Pradesh
Destination
Bhopal | Sanchi | Udayagiri | Bhimbetka | Bhojpur | Gwalior
STARTS FROM
₹ 25,500/-
per person on twin sharing basis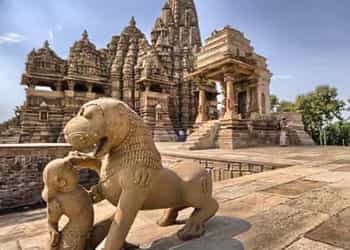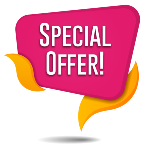 Customized Package
Charming Madhya Pradesh Tour
Destination
Jabalpur | Bandhavgarh | Kanha
STARTS FROM
₹ 22,500/-
per person on twin sharing basis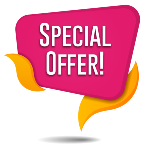 Customized Package
Central India Tour Package
Destination
Bhopal | Bhojpur | Pachmarhi
STARTS FROM
₹ 20,500/-
per person on twin sharing basis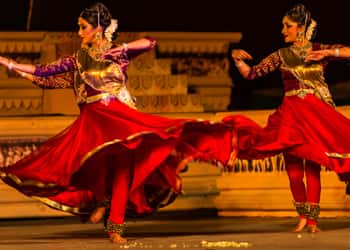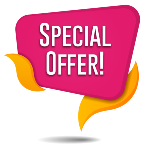 Customized Package
Khajuraho Dance Festival Tour Package
Destination
Khajuraho | Orchha | Jhansi
STARTS FROM
₹ 20,000/-
per person on twin sharing basis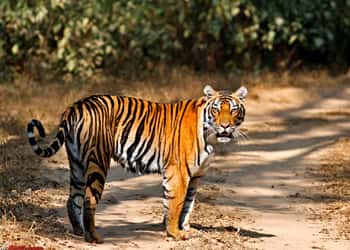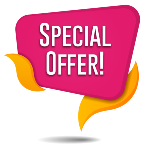 Customized Package
Madhya Pradesh Wildlife Tour Package
Destination
Kanha | Bandhavgarh | Panna
STARTS FROM
₹ 30,500/-
per person on twin sharing basis