Bhutan Tour Packages – Book Bhutan Packages
Bhutan, a country of Buddhist Culture is a quite expensive country as a travel destination but the story doesn't end here only because the scenic beauty and the surprising elements of the country attracts tourist. Bhutanese are very well educated, updated with the world news and are always fun loving. Give yourself a chance to visit this Buddhist country and learn the cultures. Walking along the fascinating Himalayan landscapes can give you a mesmerizing site of the snow-capped mountains and the greenery of the forests.
Textiles and handicrafts, scandalous competitions of archery, trekking at a higher altitude, astonishing flora and faunas are the other elements that compel people to visit this place once in their life at least. The food taste of Bhutanese is very different from others like they consume Chillies as a main dish, here you can find the authentic Bhutanese dishes or it can be crossovers like of Tibet, Chinese etc. Unlike other countries there is a strict rule made by the government to conserve at least 60% of the forest so that the future generation will not have to face any problem. The journey of Bhutan ends with the visiting of a hot water bath culture where you can find a wooden bathtub in the shape of a coffin whose water gets heated by stones coming directly from the fire. So, now there is a question who doesn't want to enjoy the Bhutan Tour. I think everyone wants it so what are you waiting for? Namaste India Trip is offering you several Tour Packages for Bhutan which you can opt for to make your journey the most exhilarated one.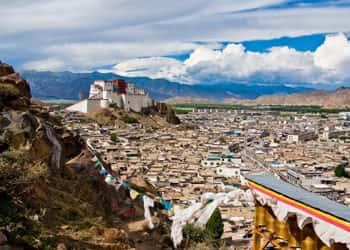 Nepal Bhutan Tibet Tour Package

Destination: Kathmandu - Xegar - Kyirong - Paro
Duration: 15 Nights / 16 Days
Hotel
Flight
Meals
Sightseeing
Bus
Cab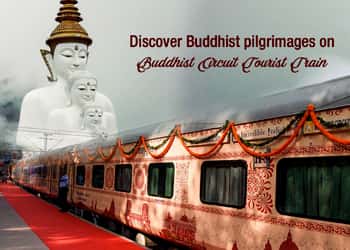 Buddhist Train Tour Package

Destination: Delhi - Varanasi - Bodhgaya - Lumbini – Sravasti
Duration: 10 Nights / 11 Days
Hotel
Flight
Meals
Sightseeing
Bus
Cab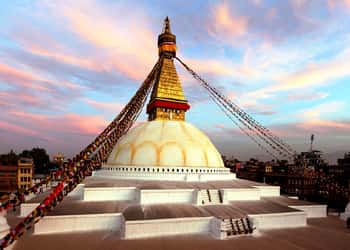 India Nepal Buddhist Tour Package

Destination: Patna - Bodhgaya - Varanasi - Lumbini - Kathmandu
Duration: 15 Nights / 16 Days
Hotel
Flight
Meals
Sightseeing
Bus
Cab