South India Tour Packages
If India is crowned by majestic Himalayan peaks in the North, the holy waves of Mother Ocean embrace her southern shores. What can one say of the glory of this sacred land nestled between mountains and seas, and carrying a thousand hues of topographical, climatic, and cultural variations in her bosom? An exploration of India is incomplete without intimate acquaintances with India's southern land. That is why we bring you this comprehensive list of well-crafted tour itineraries that bring you closer to the land, culture, and wonders of South India.
Be it the soothing greenery of God's own country of Kerala, the historical and archeological marvels of the temples of Tamil Nadu, the culturally rich soils of Karnataka, or the picturesque Sealine views of Port Blair, or the avenues of adventure and nature-love scuba diving in Andaman offers, our packages cater to a wide range of your expectations out of South India tours – adventure, excursion, cultural intimacy, pilgrimage and sheer fun!
Best Selling South India Tour Packages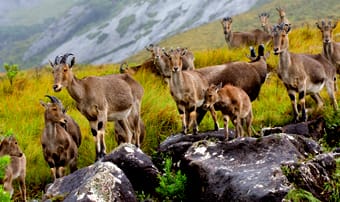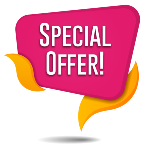 Customized Package
South India Wildlife
Destination
Delhi | Bangalore | Nagarhole | BR Hills | Bandipur | Ooty | Munnar | Eravikulam | Periyar | Kumarakom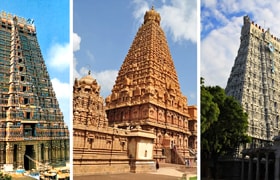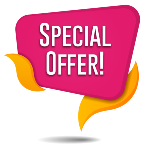 Customized Package
South India Temple
Destination
Chennai | Kanchipuram | Mamallapuram | Trichy | Pondicherry | Chidambaram | Thanjavur | Madurai | Kanyakumari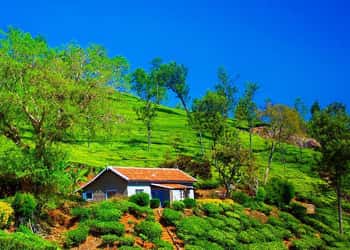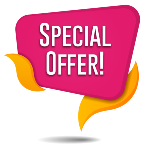 Customized Package
South India Hill Stations
Destination
Bangalore | Mysore | Ooty | Coonoor | Coimbatore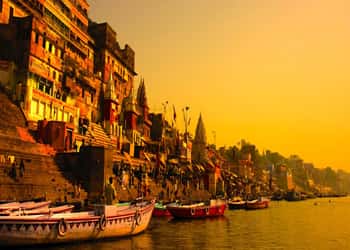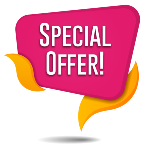 Customized Package
North & South India
Destination
Delhi | Varanasi | Khajuraho | Jhansi | Agra | Jaipur - Udaipur | Mumbai | Goa | Bangalore | Mysore | Ooty | Cochin | Chennai