North India Tour Packages
The world's top tourist destinations are all located in India. Many tourists, both domestic and foreign, desire to live in this wonderful country. India receives a considerable number of visitors each year. Of the many tours in India it has been seen many tourists prefer the North India tour. Exploring northern India had not been quite so easy however now because of the North India tour packages it has become possible for tourists to enjoy more when they are on North India Tours.
An amazing experience can be had by taking in the gorgeous scenery and impressive hill stations. One of India's best regions in the north. So, north India is the best option if you want to enjoy a once-in-a-lifetime experience. Some of the major destinations in north India include Delhi, Agra, and Jaipur. Delhi is a culturally rich place apart from being the capital of the country. Here you will find a mix of cultures and can enjoy some of the famous old shops for dining as well as for shopping. Also, you can find some of the world heritage sites declared by UNESCO such as the Humayun Tomb, Qutub Minar, and the Red Fort. Agra, on the other hand, is very much famous for its Taj Mahal which is considered to be one of the seven wonders of the world. And if you really want to enjoy the hospitality of north India you might as well visit Jaipur. This pink city offers different colors to enjoy for its tourists.
In addition to this north India tour packages offers its tourists some thrilling experiences such as wildlife safaris and adventure sports. All this is possible in one destination which is North India. This part of India is very rich in its flora and fauna and one can see these in the places like Jim Corbett National Park, Ranthambore National Park, etc. so visit north India and have an experience of a lifetime.
Best Selling North India Tour Packages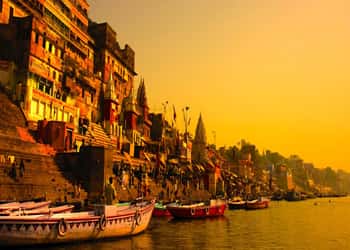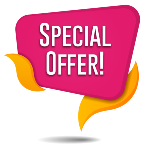 Customized Package
North India Ganga
Destination
Delhi | Varanasi | Allahabad | Khajuraho | Orchha | Gwalior | Agra | Jaipur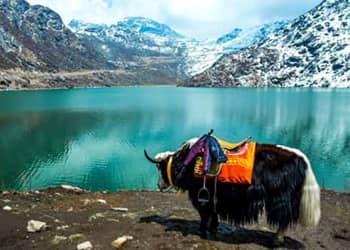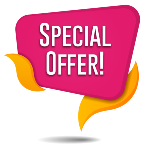 Customized Package
Best of North East India
Destination
Bagdogra | Kalimpong | Darjeeling | Gangtok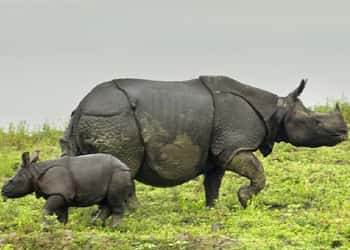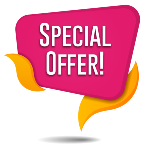 Customized Package
North East India Wildlife
Destination
Guwahati | Kaziranga | Nameri | Shillong | Cherrapunjee | Meghalaya Caves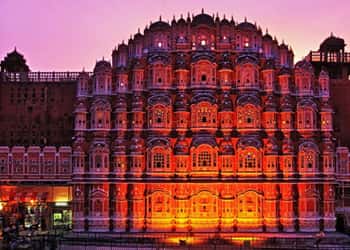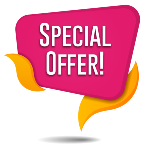 Customized Package
North with South India
Destination
Delhi | Varanasi | Agra | Jaipur | Mumbai | Goa | Mysore | Ooty | Chennai