Hong Kong Tour Packages – Hong Kong Packages
Hong Kong, a special administrative region of China located on the south coast of Pearl River is filled with fascinations either natural or manmade. Walking along the streets of Wan Chai or Kowloon takes us back to the history of the city along with several natural admirations. All kind of admirations including best parks, island escapes, mesmerizing scenic beauty are all available here.
From last some years, Hong Kong is the most visited country and the report of CNN adds Point to this news. Let's make it again by planning a Hong Kong tour. Namaste India Trip offers you several Hong Kong Tour Packages including Hong Kong Macau Shenzhen tour, Singapore Thailand Malaysia Hong Kong, Hong Kong Macau Tour, Hong Kong Macau Singapore Tour. The packages which we offer are the most effective and the reasonable ones Flamboyant Casinos, Ancient Churches and Fortresses, a perfectly bargained market are the specialities of Hong Kong.  Hong Kong is a city where the day starts with tea and can never be complete without tea and the best part is that the citizens of Hong Kong never do the bias among the types of tea they consume.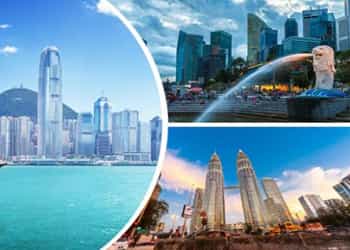 Hong Kong Macau Singapore Tour

Destination: Mumbai - Singapore - Hong Kong - Macau
Duration: 06 Nights / 07 Days
Hotel
Flight
Meals
Sightseeing
Bus
Cab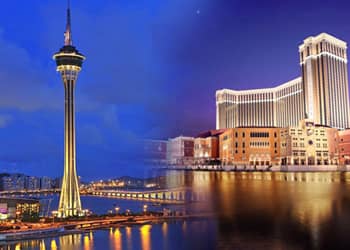 Hong Kong Macau Tour Package

Destination: Mumbai - Hong Kong - Macau
Duration: 03 Nights / 04 Days
Hotel
Flight
Meals
Sightseeing
Bus
Cab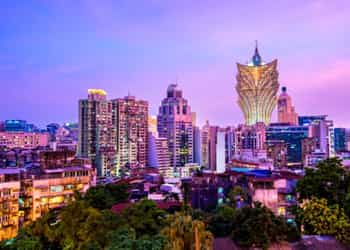 Hong Kong Macau Shenzhen Tour

Destination: Mumbai - Hong Kong - Macau - Shenzhen
Duration: 06 Nights / 07 Days
Hotel
Flight
Meals
Sightseeing
Bus
Cab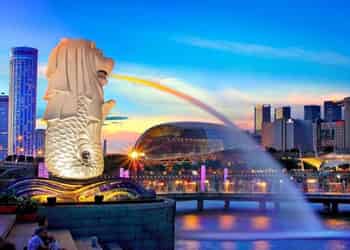 Singapore Thailand Malaysia Hong Kong

Destination: Mumbai - Bangkok - Singapore - Kuala Lumpur - Hong Kong
Duration: 12 Nights / 13 Days
Hotel
Flight
Meals
Sightseeing
Bus
Cab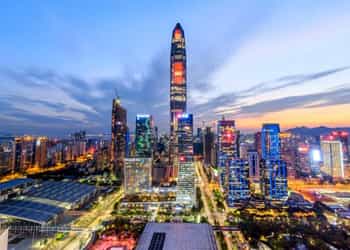 South China Tour Package

Destination: Guangzhou - Guilin - Yangshuo - Shenzhen - Hong Kong
Duration: 08 Nights / 09 Days
Hotel
Flight
Meals
Sightseeing
Bus
Cab