The northeastern state of India, Assam, has a mystical charm to it. Settled along the eastern Himalayas on the banks of Brahmaputra and Barak river valleys, Assam is truly one of a kind. The rich biodiversity combined perfectly with the unique culture and heritage experiences makes Assam a must-visit. The ancient history of Assam can be dated back to the 1st century and beyond. Ever since the Stone Age, Assam has been the center for cultural and heritage wonders. This is clear through their interesting dresses, delicious cuisines, festivals, beliefs, and traditions. Assam tour packages will be the best way of exploring the natural and cultural side this wonderful state has to offer.
Assam is an iconic part of the 7 sisters of northeastern India. The crowd here is humble and very welcoming towards the tourists. Other than the incredible collection of heritage remnants, Assam is also famous all over the world for its impeccable wildlife reserves and rich biodiversity. An Assam tour itinerary includes a visit to all these wonderful places and more. The pilgrimage circuit in Assam is a whole different story. Offering Darshan at the temples of Kamakhya Devi Temple, Kedareshwara Temple, Ugra Tara Temple, and more or checking out the endangered one-horned rhino in Kaziranga national park or shopping for famous heritage silk weaves, everything you do in Assam is packed with a deep sense of love and admiration.
Road trips are a real treat in Assam. Be it mountain biking on the hills or checking out the incredibly rich biodiversity, Assam is perfect for literally anything and anyone. The best way of having a Sureshot wonderful experience is to choose the IRCTC Assam tour package that includes easy access to most of the famous tourist attractions and experiences in Assam. Crowned with the snowcapped Himalayan peaks and Crisscrossed with streams, and cascading waterfalls and set against the backdrop of humble culture, Assam is an experience like no other.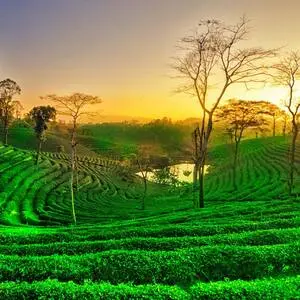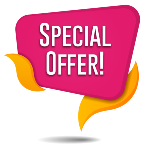 Customized Package
Glimpses of Assam Tour Package
Destination
Kaziranga | Shillong | Guwahati
STARTS FROM
₹ 20,999
per person on twin sharing basis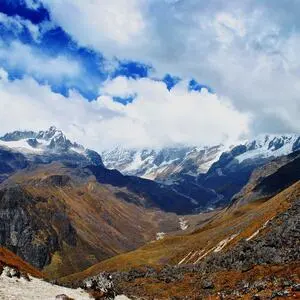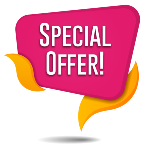 Customized Package
North East India Tour Package
Destination
Bagdogra | Kalimpong | Darjeeling | Gangtok
STARTS FROM
₹ 24,999
per person on twin sharing basis