Madhya Pradesh Tour Packages
Tourists rush off to all four corners of India while ignoring its heart. Madhya Pradesh is located right in the middle and it offers a wonderful mix of forts, nature reserves, palaces and places of religious and historical interest. Set out on a saga of discovery by joining any one of the revitalizing Madhya Pradesh tour packages. Nature lovers will find exactly what their heart desires by joining Madhya Pradesh holiday packages offering tours to nature parks. The tour takes you to the rock shelters of Bhimbetka where the caves are repositories of ancient cave paintings. Proceed to the Kanha National Park, a large area most of which is inaccessible but what portions you get to visit can leave you enchanted. Bandhavgarh is another nature park and Tiger Reserve to visit, close to Katni. If you are lucky you might spot a tiger but then there are plenty of other animals to view. Dhuandhar Falls near Jabalpur is a place of ineffable beauty as you watch the Narmada cascading down in a spray of mist. Jabalpur has other attractions like the Marble Rocks, the 76-meter tall statue of Shiva and Madan Mahal Fort as well as the Rani Durgavati Memorial.
Jabalpur is not the only place replete with history. Your MP Tour takes you to Katni, Baghelkhand, Bundelkhand, and Mahakoshal. Katni is associated with valorous people and it is also a place of importance for Jains. Vijayraghavgarh fort should be on your list of places to visit. You may or may not visit Bhopal, Jabalpur, and Kanha but Khajuraho is a must-visit place. The collection of 22 temples with exotic erotic art is one of its kinds in the world, a place that becomes the setting for an annual dance festival, a place where you get to know of India's rich heritage and liberal, advanced thinking. Before you arrive at Khajuraho during our Madhya Pradesh tour, stop at Orchha on the banks of the Betwa. The Fort and palace are just astounding. Orchha was a stronghold of Rajput kings and it is close to Jhansi, home of the legend, Rani Laxmibai.
From forts and palaces, you move on to Ujjain, the city of temples, most of them dedicated to Lord Shiva. Ujjain is where the Kumbh Mela takes place. The city is known for its Mahakaleshwar temple. If Ujjain is the stronghold of Shiva, then Sanchi in Raisen is the go-to place for Buddhists. The Sanchi stupa is impressive and it is a World Heritage site one must visit. Gwalior is another city one must visit. The seat of power of Scindias, it was also home to the Rajput Rulers. Gwalior Fort, the tomb of Tansen, Jai Vilas Palace, Scindia Museum and Man Singh Palace visits give you a glimpse into the royal and glorious past of Madhya Pradesh. If you get to see the best of Hindu kings in Gwalior then Bhopal is all about Muslim culture evident in the Taj Ul Masjid, Moti Masjid, Jama Masjid and Shaukat Mahal. There is a lot to see and do in Madhya Pradesh. You get to discover the heart of India when you join our Madhya Pradesh tour packages.
Best Selling Madhya Pradesh Tour Packages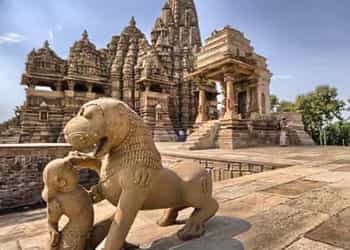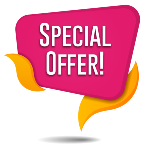 Customized Package
Best of Madhya Pradesh Tour Package
Destination
Delhi | Bhopal | Ujjain | Indore | Mandu | Maheshwar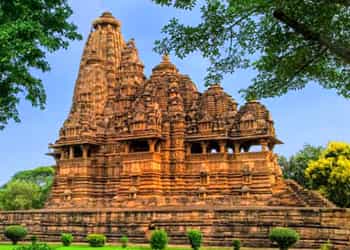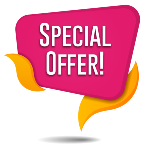 Customized Package
Madhya Pradesh Heritage Tour Package
Destination
Bhopal | Sanchi | Udayagiri | Bhojpur | Khajuraho | Gwalior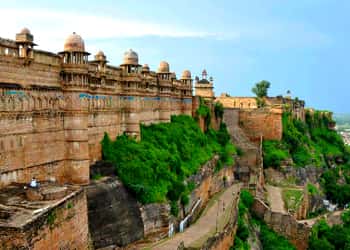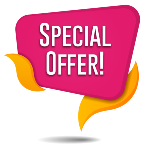 Customized Package
Charming Madhya Pradesh Tour Package
Destination
Jabalpur | Bandhavgarh | Kanha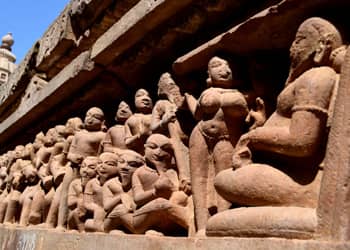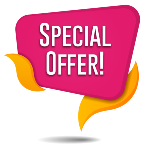 Customized Package
Central India Tour Package
Destination
Bhopal | Bhojpur | Pachmarhi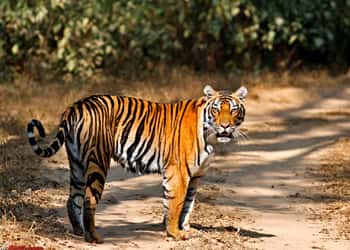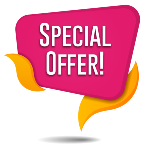 Customized Package
Madhya Pradesh Wildlife Tour Package
Destination
Kanha | Bandhavgarh | Panna