Bali Tour Packages – Book Bali Packages
Bali, a city rich in cultural heritage, eye-catching sights and the lovely natives has been the first option to be chosen either for a honeymoon trip or a sightseeing holiday trip since decades. Watching the sunrise from the top of Mount Batur, fun activities in Nusa Penida, magnificent and splendid beauty of nature, the organization of traditional fare tantalizes a flock of people to come on the excursion of this place.
Newly married couples from every nook and corners of the world flock to Bali and select it as a hub of Indonesian food, a slice of culture, a great nightlife, Scuba diving and freshwater streams are major attractions of this Indonesian country. People who visit this place don't consider Bali as a place only they consider it as a mood, aspiration and a peaceful state of mind. The essence of Bali is quite difficult to describe as it has something authentic and even Balinese warm welcoming and hospitality plays a major key role in attracting tourists. Namaste India Trip offers different Bali Tour Packages like Bali Honeymoon Tour Package, Bali Combo Tour Package, Bali and Malaysia Tour Package and Bali and Singapore Tour Package.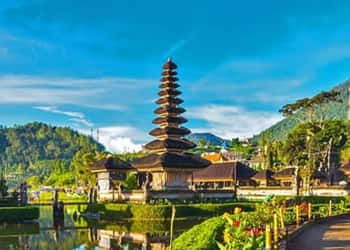 Best of Bali Tour Package

Destination: Bali
Duration: 04 nights / 05 Days
Hotel
Flight
Meals
Sightseeing
Bus
Cab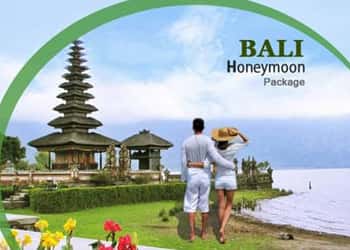 Bali Honeymoon Tour Package

Destination: Bali
Duration: 03 Nights / 04 Days
Hotel
Flight
Meals
Sightseeing
Bus
Cab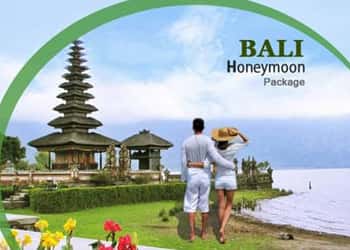 Bali Sightseeing Tour Package

Destination: Bali
Duration: 02 Nights / 03 Days
Hotel
Flight
Meals
Sightseeing
Bus
Cab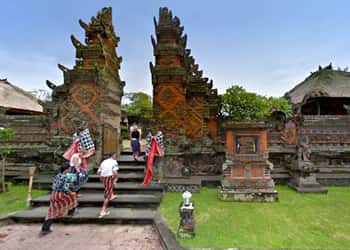 Bali Family Tour Package

Destination: Bali
Duration: 04 Nights / 05 Days
Hotel
Flight
Meals
Sightseeing
Bus
Cab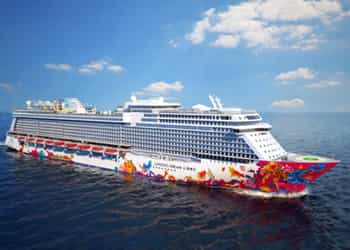 Singapore Bali Cruise Tour Package

Destination: Bali - Singapore
Duration: 08 Nights / 09 Days
Hotel
Flight
Meals
Sightseeing
Bus
Cab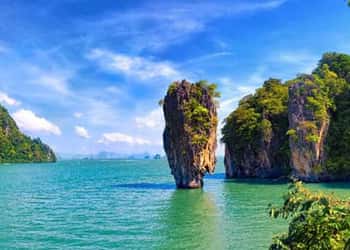 Thailand Bali Tour Package

Destination: Bali - Bangkok - Pattaya
Duration: 08 Nights / 09 Days
Hotel
Flight
Meals
Sightseeing
Bus
Cab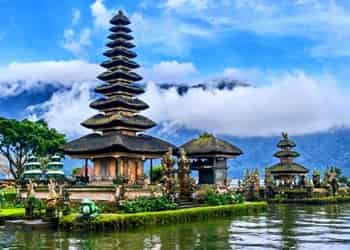 Singapore Malaysia Bali Tour Package

Destination: Bali - Singapore - Malaysia
Duration: 10 Nights / 11 Days
Hotel
Flight
Meals
Sightseeing
Bus
Cab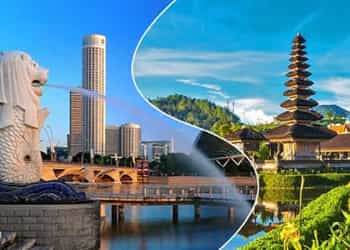 Singapore Bali Tour Package

Destination: Bali - Singapore
Duration: 06 Nights / 07 Days
Hotel
Flight
Meals
Sightseeing
Bus
Cab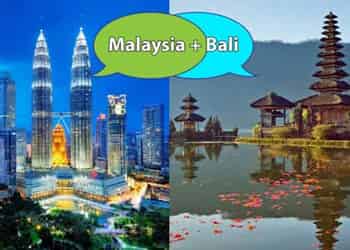 Malaysia Bali Tour Package

Destination: Bali - Kuala Lumpur
Duration: 06 Nights / 07 Days
Hotel
Flight
Meals
Sightseeing
Bus
Cab