Looking for a memorable North East India tour package? Or planning a North East trip? NamasteIndiaTrip will provide you with the best North East packages that will sweep you off your feet. North East tours usually consist of states like Arunachal Pradesh, Meghalaya, Mizoram, Assam, Manipur, Nagaland, Sikkim, and Tripura which allows you to witness the charming regions of Northeast India. Our highly customized North East collections are prepared for your convenience and according to your preferences. You can explore Khasi and Jaintia Hills in Meghalaya, witness the amazing living root bridges, and enjoy other scenic views that are included in our packages.
Get the best offers on our North East holiday packages and enjoy your vacations with your family by building memories. Check out our North East honeymoon packages and enhance your romance by exploring the top places in Northeast India. We provide diversified Indian city packages like Delhi, Kolkata, Mumbai, Chennai, Guwahati, Bangalore, etc. for you to choose from no matter which city you belong to.
You can go through our North East travel itineraries to determine your trip which will aid you to know the different tourist attractions that we offer to our travelers. Discover important North East India beautiful spots with the diversity of immersive tours and activities featured in our collections and get the greatest vacations organized by our professionals. Learn more about where to stay. How to reach? Where to go? By referring to our best-listed travel packages of North East. So buy NamasteIndiaTrip best selling North East tour packages with exciting deals and offers.
Best Selling North East Tour Packages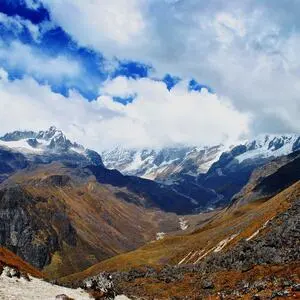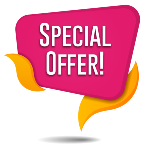 Customized Package
Best of North East India
Destination
Bagdogra | Kalimpong | Darjeeling | Gangtok
STARTS FROM
₹ 24,999
per person on twin sharing basis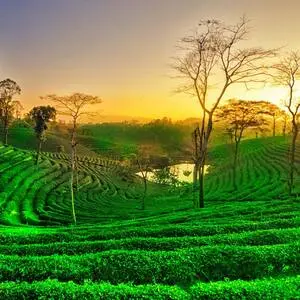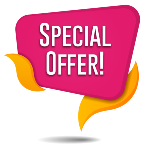 Customized Package
Glimpses of Assam
Destination
Kaziranga | Shillong | Guwahati
STARTS FROM
₹ 20,999
per person on twin sharing basis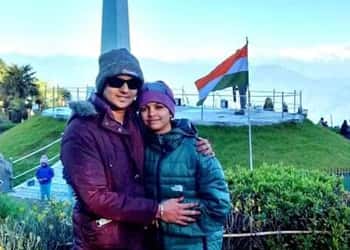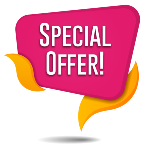 Customized Package
Best of Sikkim
Destination
Gangtok | Lachen | Lachung
STARTS FROM
₹ 16,999
per person on twin sharing basis
FAQs for North East India Packages
Q.
Which Is The Best Time To Visit North East India?
Q.
What Is The Cost Of A North East Trip?
Q.
Which States Come Under The North East Tour?
Q.
How To Reach North East From New Delhi?
Q.
What Are The Top Tourist Attractions In Northeast India?