For newly wedded couples there is nothing like a specialized and custom honeymoon tour package. When it comes to honeymoon destinations, there is no lack of bewitchingly beautiful natural places in India that can help in the blossoming of love. Join our honeymoon tour packages along with other newlyweds or ask for a custom honeymoon tour especially created for you. We take care of everything, going as far as providing a custom flower decorated the room in one of the finest hotels in the destination of your choice for the first night. This is followed by a variety of experiences where you are taken around to view the sights, sample delectable foods and also get the time out to be alone together. If privacy and togetherness are what you desire, just in the lap of nature, away from the hustle and bustle of city life, then we recommend quaintly secluded resorts far from the beaten track.
If beaches are what stir your soul, we offer you the pick of beaches in Goa, in Odisha, in not so well known Andhra Pradesh where the crowds are few and of course Kerala. Why not head for Kutch? It has some truly secluded beaches along the coastline and a great opportunity to enjoy the Marine National Park. Beach honeymoons are perfect for winter weddings where you can cavort in the sea, carefree in the warm sunshine. On the other hand, you could consider the honeymoon in Kashmir, Himachal, and Uttarakhand even though it snows outside, a perfect excuse to light a fire and cozy up. Uttarakhand too has its share of tiny resorts where you can enjoy solitude and the warmth of love. Focus on each other while our tour arranger takes care of accommodation and transport. A cottage in a hill resort all to yourself? It is possible in our honeymoon tour packages for couples.
Joining a honeymoon tour is much better than setting off on your own. You do not have to worry about transport and accommodation or even food. You can just have a good time that will remain etched in your heart forever. Try Andaman for an exotic and memorable experience. It is so unlike any place in India. You can explore marine life underwater. You can set off to any of the islands and spend a day in isolation while being in the company of your beloved. The beaches of Kerala combine so beautifully with the backwaters of Alleppey. They are made to order for honeymooners. Try it and have a champagne honeymoon experience like nowhere else on earth. The Northeast is nature personified. Wherever you go it is lush green, the land of rolling valleys and undulating hills interspersed with lakes and rivers. Start with Darjeeling and progress to Manipur or Mizoram or Arunachal.
Think of your own honeymoon design and talk to our experts. They will put it all together for a smooth experience and the loveliest imaginable time of your life. We love honeymooners and go all out to make their time a breathtaking one through our amazing honeymoon tour packages.
Best Selling Honeymoon Tour Packages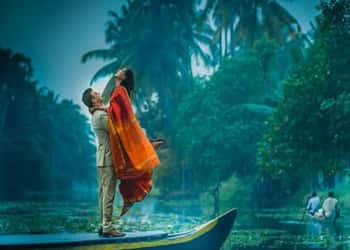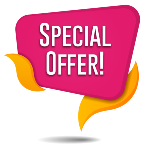 Customized Package
Kerala Honeymoon Package
Destination
Kochi | Munnar | Thekkady | Athirapally
STARTS FROM
₹ 35,500/-
per person on twin sharing basis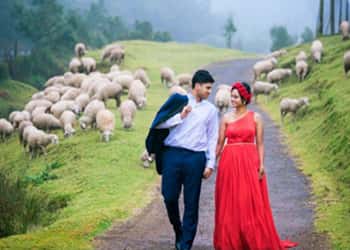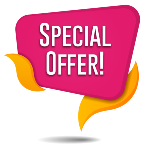 Customized Package
Ooty Honeymoon Package
STARTS FROM
₹ 16,500/-
per person on twin sharing basis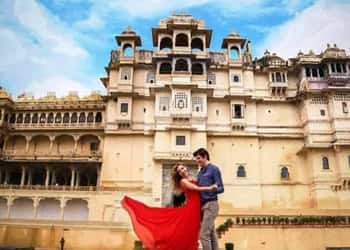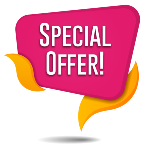 Customized Package
Rajasthan Honeymoon Package
Destination
Jaipur | Pushkar | Udaipur | Delhi
STARTS FROM
₹ 32,500/-
per person on twin sharing basis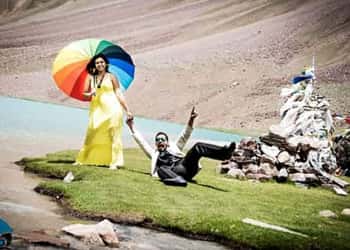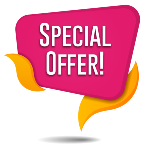 Customized Package
Himachal Honeymoon Package
Destination
Delhi | Shimla | Manali | Dharamsala | Dalhousie | Chandigarh
STARTS FROM
₹ 47,500/-
per person on twin sharing basis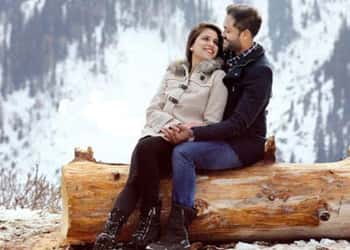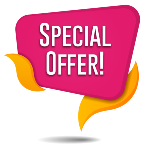 Customized Package
Kashmir Honeymoon Package
Destination
Srinagar | Gulmarg | Pahalgam
STARTS FROM
₹ 20,999/-
per person on twin sharing basis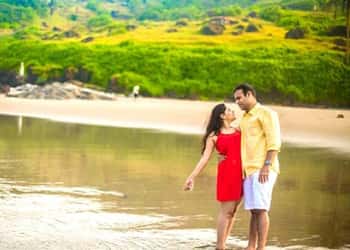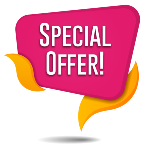 Customized Package
Goa Honeymoon Package
STARTS FROM
₹ 36,500/-
per person on twin sharing basis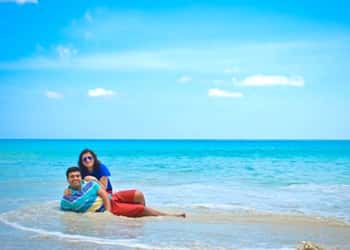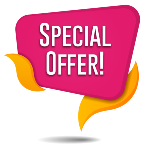 Customized Package
Andaman Honeymoon Package
Destination
Port Blair | Havelock Island | Elephant Beach
STARTS FROM
₹ 26,500/-
per person on twin sharing basis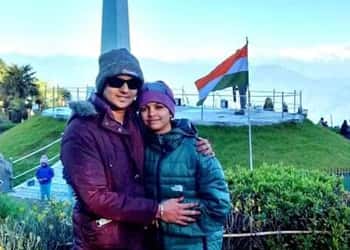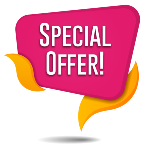 Customized Package
Darjeeling Honeymoon Package
Destination
New Jalpaiguri | Darjeeling | Gangtok
STARTS FROM
₹ 62,500/-
per person on twin sharing basis