Dubai is a dream destination perfect for a family getaway. Discover the best beaches, thumping nightclubs, colorful and varied marketplaces, and of course fun-filled activities for everyone all day, every day. Everything about this city of gold exudes luxury, style, iconic, and incredibly posh. However, don't get fooled by all the glitz and glamour as Dubai tour packages are now available at the lowest rates you can ever imagine. It is one place that should already be on your bucket list and that will guarantee an exotic holiday like no other. Rising from a desert land creating an aura of ultimate thrill, adventure, and vibrancy it is a place for people of all age groups to have fun.
It is a mosaic for offering several experiences in one place like Ferrari World (home to the fastest roller coaster in the world), thrilling and refreshing water parks, serene peaceful beaches, and much more. Be it spending your days sightseeing at places like Burj Khalifa, Burj Al Arab, Palm Islands, Palm Jumeirah, palm island and many more, or shopping till you drop in the Gold Souk, spice souk, Burjuman and virtually anywhere or any corner of Dubai this place is an overwhelmingly wholesome experience. Traveling with kids? No problem, there is a massive list of theme parks for your kids and even you to have a memorable time like motion gate, Lego Land, and IMG Worlds of Adventure to name a few popular ones. We bring to you Dubai Tour Packages explicitly designed to meet your safe travel needs.
From visiting the record-breaking architectural masterpiece and manmade islands to going on fun-filled adventure desert safari Dubai is a place with many faces that are as cheerful and endearing as you could imagine. Guaranteed fun at the best rates available, that will enable you to easily explore and have the time of your life. Book the package of your liking ranging from Dubai sightseeing package, adventure tour of Dubai package, honeymoon packages for Dubai, and many more. Want to design your package according to your liking? No problems, each of our packages are easily customizable ensuring you get the best overseas holiday you deserve. For many, this place has always been on their bucket list but is only a far-fetched dream due to high prices. We will turn your dreams into a reality along with creating memorable memories.
Exciting deals are available for Dubai exploration and get the best of this grand place by staying at luxury hotels, checking out the lifestyle of the people there, and just taking it all in. This place will leave you amazed right from the moment you step in. The tall towering buildings, glimmering skyline, a place where numerous movies are shot each year, where people come together as one and create a vibe of immense adoration to this unbelievable manmade feat that makes us realize that anything is possible in the world. So what are you waiting for? Hurry! Book now!
Best Selling Dubai Tour Packages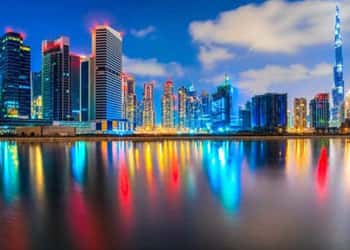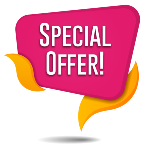 Customized Package
Best of Dubai Tour Package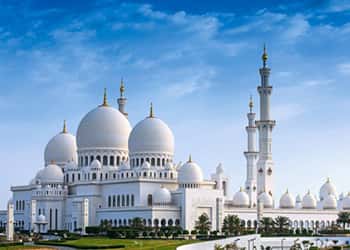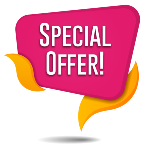 Customized Package
Dubai Abu Dhabi Tour Package
Destination
Dubai | Abu Dhabi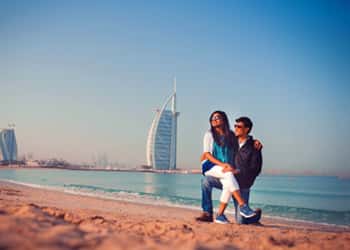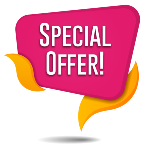 Customized Package
Dubai Honeymoon Tour Package
Destination
Dubai | Abu Dhabi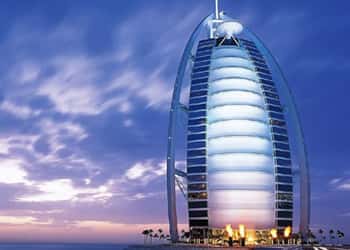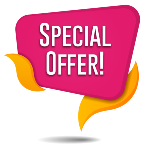 Customized Package
Majestic Dubai Tour Package
Destination
Dubai | Abu Dhabi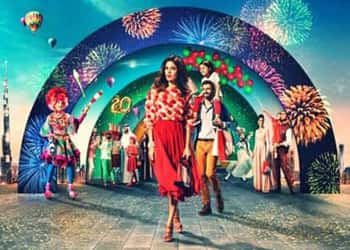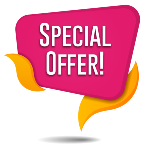 Customized Package
Dubai Festival Tour Package
Destination
Dubai | Abu Dhabi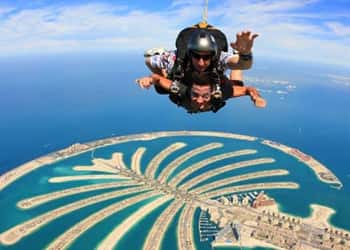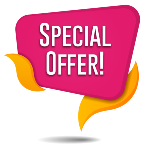 Customized Package
Dubai Adventure Tour Package
Destination
Dubai | Desert Safari | Dhow Cruise Dubai
FAQs for Dubai Tour Packages
Q.
When Is The Best Time To Travel To Dubai?
Q.
How Many Floors Are There In Burj Khalifa?
Q.
What Is The Average Price Of Dubai Tour Packages?
Q.
Which Places To Visit In Dubai With Kids?
Q.
What Happens In Dubai Desert Safari?