India Group Tour Fixed Departure Packages 2021
As we reminisce about the hundreds of trips we have organized across the culturally rich terrains of our nation, group tour departures are our favorite! There's something very special about being part of a cohort seeking the same goal, sharing the pleasures and perils of a journey as one family. They say everyone we meet is brought together by the invisible ties of destiny. We, at Namaste India Trip Pvt. Ltd., are grateful for the ties that bring us together and help us travel together as one family throughout the schedule of the journey.
Do you too long to reply to the invitations that much longed-for travel destination send? Is it the holy shrines in Dev Bhoomi that call you? Or is it the paradise of earthly realms, Kashmir, that invite you to indulge your pleasures in? Do you long to explore Rajasthan and her culturally rich sand- trails? Do the historical temples of Tamil Nadu sing to you? Or has the Divine sounded His wish to come visit Him at Amarnath or Kailash Peak? Wheresoever lay your destination, know that you can tread towards it while being part of a group of likeminded people. Scroll below to be part of group tour departures to your preferred destinations, and let Namaste India Trip Pvt. Ltd. build you the most memorable travel experience ever!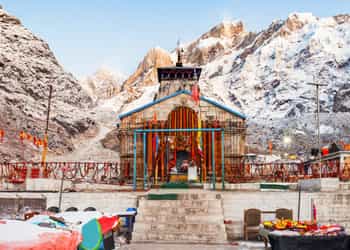 Chardham Yatra from Delhi

Destination: Delhi - Yamunotri - Gangotri - Kedarnath - Badrinath - Haridwar
Duration: 11 Nights / 12 Days
Hotel
Flight
Meals
Sightseeing
Bus
Cab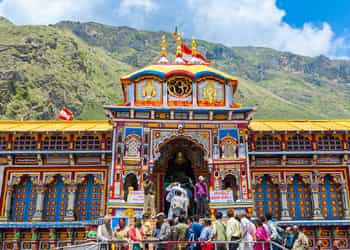 Chardham Yatra from Haridwar

Destination: Haridwar - Yamunotri - Gangotri - Kedarnath - Badrinath
Duration: 09 Nights / 10 Days
Hotel
Flight
Meals
Sightseeing
Bus
Cab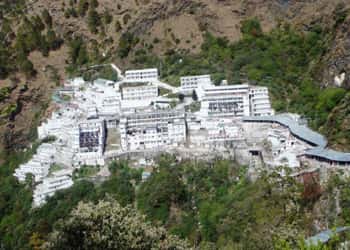 Amarnath with Vaishno Devi Tour

Destination: Delhi - Jammu - Vaishno Devi - Srinagar - Amarnath
Duration: 10 Nights / 11 Days
Hotel
Flight
Meals
Sightseeing
Bus
Cab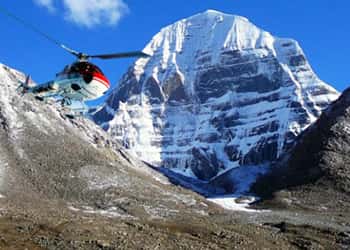 Kailash Mansarovar Tour Package

Destination: Kathmandu - Nepalgunj - Mansarovar - Driaphuk - Zuthulphuk
Duration: 11 Nights / 12 Days
Hotel
Flight
Meals
Sightseeing
Bus
Cab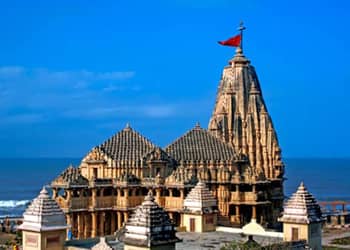 Dwarka Somnath Tour Package

Destination: Ahmedabad - Rajkot - Dwarka - Porbandar - Somnath
Duration: 05 Nights / 06 Days
Hotel
Flight
Meals
Sightseeing
Bus
Cab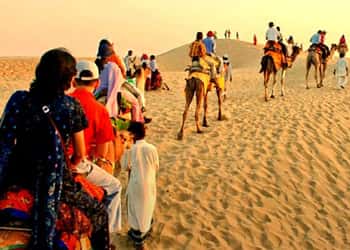 Rajasthan Group Tour Package

Destination: Jaipur - Bikaner - Jaisalmer - Jodhpur - Ajmer
Duration: 07 Nights / 08 Days
Hotel
Flight
Meals
Sightseeing
Bus
Cab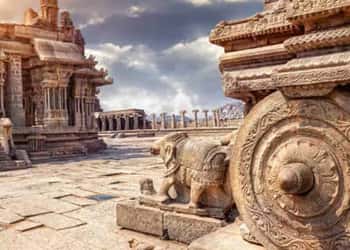 Karnataka Group Tour Package

Destination: Bangalore - Hassan - Halebidu - Kalasa - Kollur - Gokarna
Duration: 09 Nights / 10 Days
Hotel
Flight
Meals
Sightseeing
Bus
Cab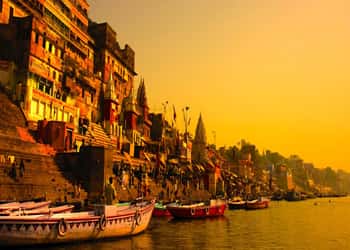 Varanasi Bodhgaya Chitrakoot Tour

Destination: Varanasi - Bodhgaya - Allahabad - Ayodhya - Naimisharanya
Duration: 06 Nights / 07 Days
Hotel
Flight
Meals
Sightseeing
Bus
Cab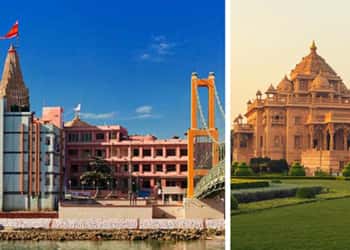 Panch Dwarka Tour Package

Destination: Ahmedabad - Dwarka - Lothal - Dakor - Ambaji - Udaipur
Duration: 09 Nights / 10 Days
Hotel
Flight
Meals
Sightseeing
Bus
Cab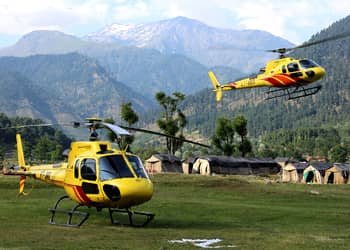 Amarnath Helicopter Tour Package

Destination: Srinagar - Pahalgam - Amarnath - Srinagar
Duration: 02 Nights / 03 Days
Hotel
Flight
Meals
Sightseeing
Bus
Cab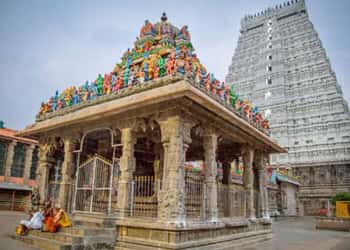 Tamilnadu Pilgrimage Tour Package

Destination: Chennai - Tanjore - Madurai - Palani - Ooty - Thiruthani
Duration: 10 Nights / 11 Days
Hotel
Flight
Meals
Sightseeing
Bus
Cab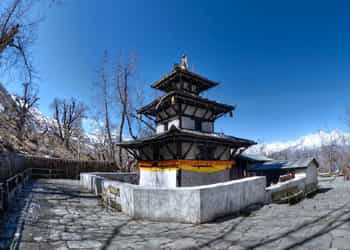 Muktinath Kathmandu Tour Package

Destination: Kathmandu - Pokhara - Muktinath
Duration: 06 Nights / 07 Days
Hotel
Flight
Meals
Sightseeing
Bus
Cab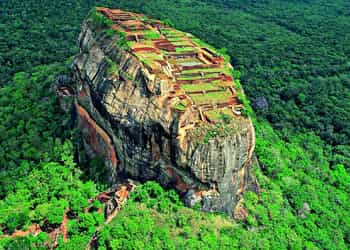 Sri Lanka Ramayana Tour Package

Destination: Chilaw - Kandy - Nuwara Eliya - Kataragama - Colombo
Duration: 07 Nights / 08 Days
Hotel
Flight
Meals
Sightseeing
Bus
Cab
Send Us Query
+91-7827 052233