When we hear about Agra our thoughts immediately gravitate towards Taj Mahal – The 7th wonders of the world. Yes, it is in fact has and always will be one of the major tourist attractions not only in Uttar Pradesh but in India. However, there is so much more this heritage and historical city has to offer. Previously an art and cultural hub Agra has evolved into a colorful heritage center and a significant pillar of the golden triangle tour of India that offers a deeper look into the vibrant culture of India. Agra should be a definite inclusion in your travel list especially for a vacation with your family and loved ones.
Riddled with historical stories every step of the way and air fragrant with traditional scents and cooked meals, this place is a pleasing experience for all 5 of your senses. We offer a wholesome and a deeper look into the places, things, and people that makes it so special. Our tour packages are designed to perfection in such a way that will leave you with a lifetime worth of memories. It is our job to provide you with the best deals for Agra Tour Packages and make your holiday worth every bit. Each package is designed and tailored in a way that you will not get exhausted but in fact, be able to get the best of your holiday experience.
This a historical city that boasts of a rich historical backdrop and vibrant culture should already be in your bucket list. Your India trip remains incomplete if you haven't visited Agra yet. Some of our top-selling tour packages include – Agra trip from Mumbai, cultural and heritage tour of Agra with Fatehpur Sikri, golden triangle tour package, and many more. You can even design the packages for Agra as per your desire and liking. Agra has always been a place of interest for people who have some bent towards art, culture, and heritage.
Agra is all about timelessness, UNESCO world heritage sites, and represents the Mughal Empire in a very well preserved manner. Apart from Taj Mahal, there are other places to explore and get to know more about Indian culture as a whole by visiting places like Agra Fort, Jama Masjid, Mehtab Bagh, Itmad Ud Daulah's Tomb and much more! The place will never fail to amaze you and all your senses. Go shopping, on food walks, and per day of sightseeing every day. Agra has always been the choice for quick getaways for people residing in the nearby towns especially from Delhi and other surrounding towns.
All packages are exclusively designed for your comfort and with an aim of offering you an immersive experience in this colorful heritage city of India. From stay at comfortable accommodations and all types of sightseeing expeditions and smooth on-time transfers, we guarantee you a holiday like never before. So what are you waiting for still? Book one of our many packages for Agra and experience India with a whole new angle.
Best Selling Agra Tour Packages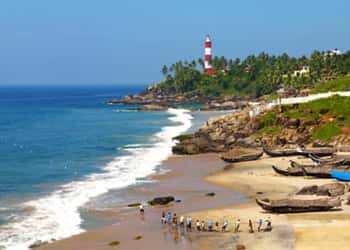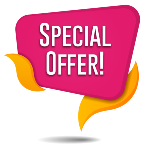 Customized Package
Myriad India Highlights Tour Package
Destination
Delhi | Agra | Jaipur | Udaipur | Thekkady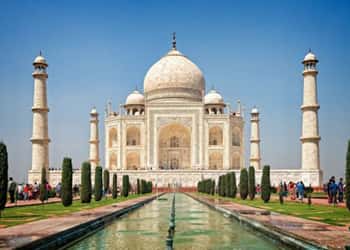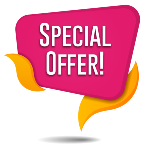 Customized Package
Golden Triangle Sea Side Tour Package
Destination
Delhi | Agra | Jaipur | Goa | Mumbai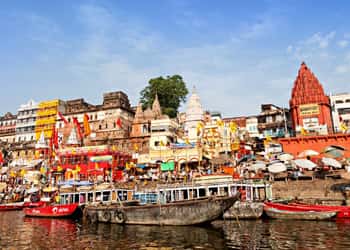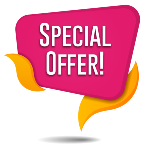 Customized Package
Northern India Ganges Tour Package
Destination
Delhi | Varanasi | Khajuraho | Gwalior | Agra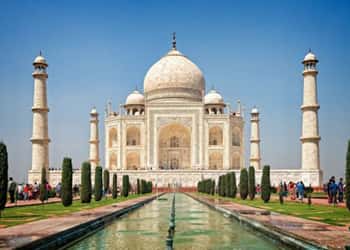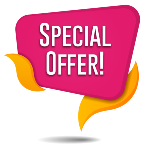 Customized Package
North and South India Tour Package
Destination
Delhi | Agra | Jaipur | Goa | Mysore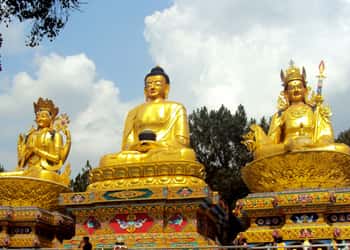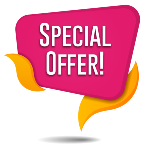 Customized Package
Buddhist Tour with Golden Triangle
Destination
Delhi | Jaipur | Bodhgaya | Varanasi | Kushinagar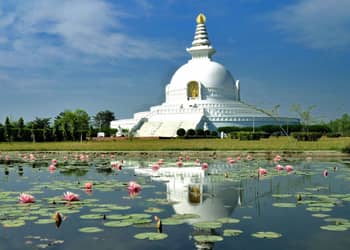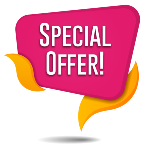 Customized Package
Footsteps of Buddha Tour Package
Destination
Mumbai | Ellora Caves | Bhopal | Varanasi | Lumbini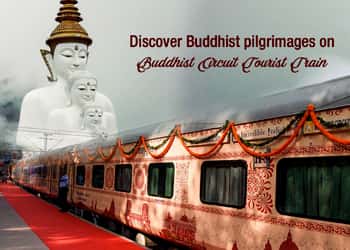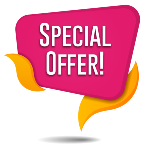 Customized Package
Buddhist Train Tour Package
Destination
Delhi | Agra | Sarnath | Bodhgaya | Patna | Lumbini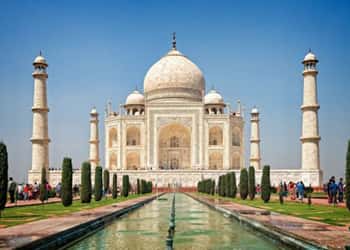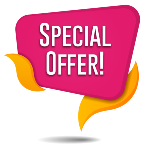 Customized Package
Best of Uttar Pradesh Tour Package
Destination
Delhi | Varanasi | Prayagraj | Ayodhya