India is dotted with numerous pilgrimage, heritage, and holy sites of worship. It is undoubtedly the hub of spiritualism and religion in the world. The entire subcontinent is replete with magnificent big and small shrines dating back to the ancient and modern ages. If you are a spiritual seeker, everything you see here will not fail to fascinate you. One such small yet highly spiritual and holy town is Mathura or also locally referred to as Lord Krishna Janmabhoomi as Lord Krishna is said to have taken birth here making it incredibly pious beyond imagination.
This city in one of the largest states of India, Uttar Pradesh attracts pilgrims, devotees, and spiritual individuals looking for peace from all across the globe. It is a city like no other where every place has a story to tell. Placed on the banks of holy river Yamuna and peppered all over with holy shrines and places of worship booking one of the numerous Mathura tour packages will fill your soul with positivity and goodness. All the packages we have to offer for Mathura exploration ensures that you not only go temple hopping for Darshan but in fact you have a deeply immersive experience and get a glimpse into the heritage, culture, and the bygone era that makes this place so special.
People on their visit to Delhi make sure to avail the packages for Mathura as it is situated at a distance of just 145 kms from Delhi and 55kms from Agra which when combined together makes for one of the most incredible trips of a lifetime. The range of our packages is designed to suit the travel needs and budget of all our travelers and pilgrims so that everyone gets to experience the magic that this place has to offer. These packages are – Mathura Vrindavan Tour Package, Agra with Mathura Package, spiritual weekend trip to Mathura, New Delhi trip with Agra and Mathura among a plethora of others. You will also have the freedom to customize the package as per your requirement to make the most of your vacation.
The history of this heritage city goes beyond time and visit here at least once in a lifetime is a must. From exploring the temple built on top of the birthplace of Lord Krishna in Sri Krishna Janmasthan, the 1814 built the temple of Dwarkadheesh in Mathura and Rangji Mandir to Prem Mandir, Radha Kund, and the list could literally go on and on and you will never fall short of places to explore in and around Mathura. It is one of those rare places in India which you can visit no matter what time of the year and a deeply spiritual time is guaranteed. Going there with your family or loved ones and getting the blessings of Krishna ji will be one of the most rejuvenating experiences that you will ever go through. So what are you waiting for? Give us a call and we will create the perfect package for you.
Best Selling Mathura Tour Packages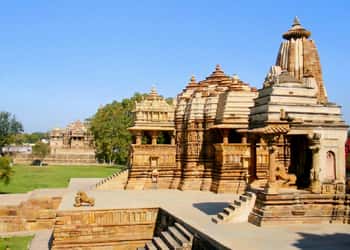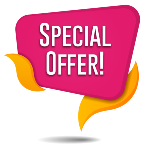 Customized Package
Mathura Vrindavan Tour Package
Destination
Delhi | Mathura | Vrindavan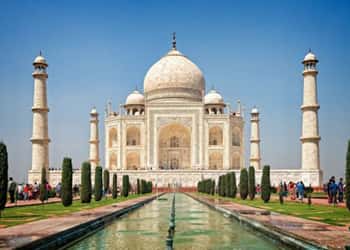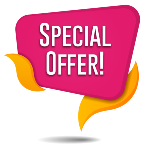 Customized Package
Best of Uttar Pradesh Tour Package
Destination
Delhi | Varanasi | Prayagraj | Ayodhya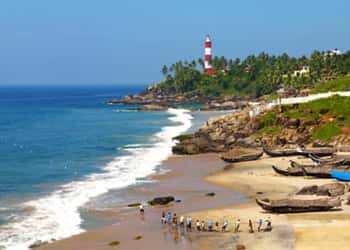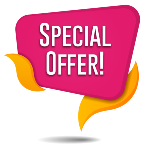 Customized Package
Myriad India Highlights Tour Package
Destination
Delhi | Agra | Jaipur | Udaipur | Thekkady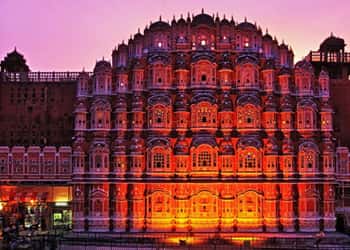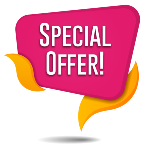 Customized Package
Golden Triangle Sea Side Tour Package
Destination
Delhi | Agra | Jaipur | Goa | Mumbai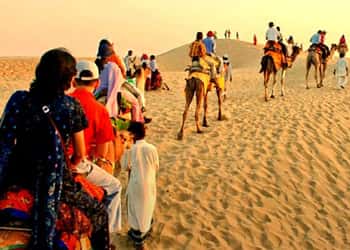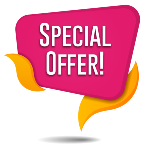 Customized Package
Rajasthan Group Tour Package
Destination
Mathura | Vrindavan | Jaipur | Jodhpur