Located in Karnataka, India, Coorg is known as the "Scotland of India". It has the charm of a long-lost world and tourists are pleased to discover historical and sacred places that can be admired, as well as spectacular views and recreational sites. Coorg is also a popular honeymoon destination. Why choose this peaceful town? There are a lot of reasons and the most important one is the fact that it offers you a break from your fast-paced life. You are going to spend some time in a place where there are no worries, no everyday chores, and where no one is in a hurry. Enjoy this spectacular vacation trip with Coorg Tour Packages.
You will have the possibility of discovering the past hand in hand with your spouse and walking together in sacred places in front of the divinity. Visit this romantic place with Coorg honeymoon packages to enjoy a beautiful vacation. What better way to get to know each other than walking together in an orange orchard and remaining breathless in front of the wonders of nature on the banks of Brahmagiri Tank? If you want to know how Indian kings felt when watching the sunset, you should go to the tourist place that is considered the most scenic in India: the Raja's Seat. It is not reserved for kings anymore, but it is a public garden. Why not take a few minutes to see what the splendid landscape looked like for the kings?
If you are looking for tourist places that are related to the beauty of nature, you should go to Abbey Falls. The sight of the water falling and the noise that it makes are a true symbol of the superiority of nature. This is also a great place for picnics, so take your time here and enjoy. Irrupu Falls is a tourist place that religious people should see. It is a place of pilgrimage because it is strongly associated with the hero of Ramayana. A temple built for Lord Shiva can also be found in the nearby of the Ramathiratha River. Another tourist place for those interested in religion is Omakareswhara temple. It was built over two hundred years ago to honor both Shiva and Vishnu. What's amazing about this temple is the fact that it combines the Islamic and Gothic architectural styles. Book your Coorg Tour Packages and get an insight into this fabulous honeymoon destination.
Best Selling Coorg Tour Packages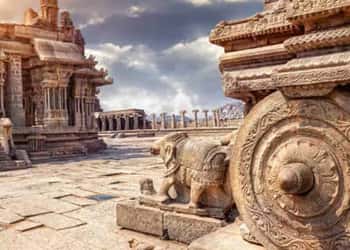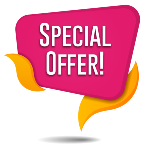 Customized Package
Karnataka Group Tour Package
Destination
Bangalore | Hassan | Mysore | Coorg
STARTS FROM
₹ 35,000/-
per person on twin sharing basis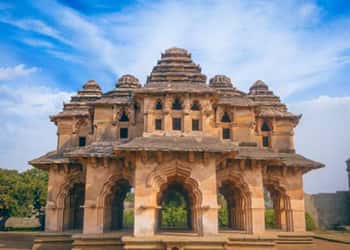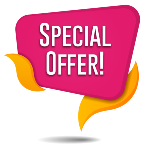 Customized Package
Karnataka Special Tour Package
Destination
Mysore | Ooty | Bangalore
STARTS FROM
₹ 20,000/-
per person on twin sharing basis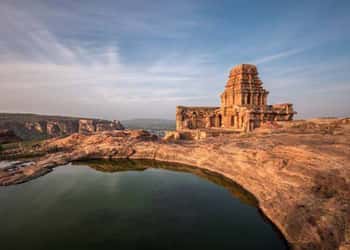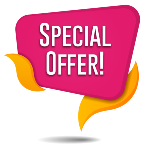 Customized Package
Best of Karnataka Tour Package
Destination
Mysore | Coorg | Madikeri | Nagarhole
STARTS FROM
₹ 18,000/-
per person on twin sharing basis