Hindu Pilgrimage Tour Packages
India is the birthplace of Hinduism with a majority of Hindu population (almost 80%) residing the country presently. Ever since the beginning of time, this colorful subcontinent has always been referred to as one of the holiest lands to ever exist on the face of the earth. With numerous mythological accounts and legends depicting that once this place was walked upon by gods and goddesses themselves, it is no doubt that India has a plethora of holy shrines and temples dedicated to any and every god you can imagine. Travelling for religious purposes has always been the life of an Indian who go to great lengths to please the Lord.
The entire nation is dotted with ancient temples, highly revered pilgrimages, and various shrines dedicated to any god you can think of. Aiming to bring you an experience of a lifetime we offer various packages to different pilgrimages. From the Char Dham of Uttarakhand to all India, Vaishno Devi Yatra, Shaktipeeth Temple visits, Jyotirlinga Pilgrimage to the holy journey for Tirupati Balaji, Varanasi, Rishikesh, South India and many more, we bring to you incredible Hindu tour packages for your convenience. We understand the value of a holy journey in your life and how people wait for a lifetime to take these soulful trips.
Each package is designed with extreme care, understanding, and skill to offer you a divine vacation with your family, friends, and loved ones. We also offer you the freedom to include some additional sightseeing or must-visit options along with the Hindu tour package of your choice. It is a great way travelling in a tension-free manner with your family and loved ones. Stay in comfortable hotels and pay homage to the higher power above. You can rely on our travel expertise to make your religious Hindu tour a success. Being a secular country and home to people practicing religion like Jainism, Sikhism, and Buddhism we also offer various packages to suit the travel and pilgrimage needs. These include the Buddhist pilgrimage to places related to Gautam Buddha in Bodhgaya, Lumbini along with the Jain pilgrimage to Palitana Jain temples and many more.
Travel to South India and explore the impeccable, towering and majestic temples like never before. Check out the kingdom of Lord Krishna in Dwarka, feel closer to the Lord, and get to know more about him. Experience soul-enriching Aarti processions in some of the holiest towns of India like Varanasi, Allahabad, Haridwar, Rishikesh, Mathura, Tamil Nadu, Kanyakumari, Rameshwaram, etc. offer your prayers to the holy and iconic temples of Tungnath Mahadev, Badrinath, Meenakshi Amman Temple, Mallikarjuna Swamy Temple, Kashi Vishwanath, Akshardham Temple, and the list will go on and on.
We connect the extreme corners of India through one thread of our pure love, devotion and respect for our age-old culture and heritage and leave no stone unturned in offering you the most fair and best available deals on Hindu Tour Packages. So what are you waiting for, book a package, pack your bags and get ready to have the time of your life.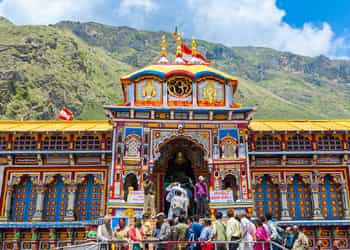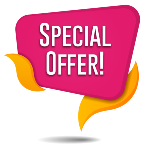 Customized Package
Chardham Yatra Package from Delhi
Destination
Delhi | Yamunotri | Gangotri | Kedarnath | Badrinath
STARTS FROM
₹ 30,900
per person on twin sharing basis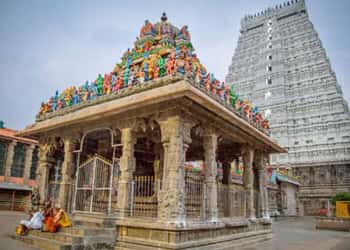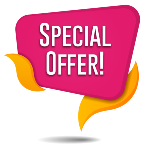 Customized Package
Tamil Nadu Pilgrimage Tour Package
Destination
Chennai | Pondicherry | Chidambaram | Tanjore
STARTS FROM
₹ 19,500
per person on twin sharing basis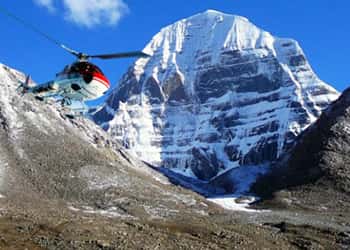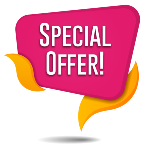 Customized Package
Kailash Mansarovar Tour Package
Destination
Kathmandu | Nepalgunj | Mansarovar | Zuthulphuk
STARTS FROM
₹ 1,88,000/-
per person on twin sharing basis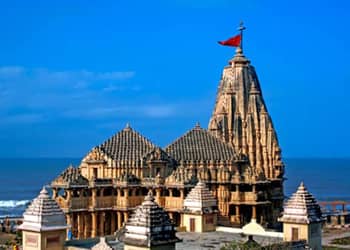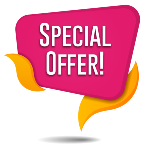 Customized Package
Panch Dwarka Tour Package
Destination
Ahmedabad | Dwarka | Somnath | Ambaji | Mount Abu
STARTS FROM
₹ 10,500
per person on twin sharing basis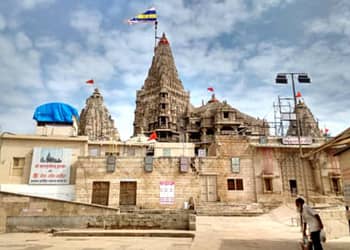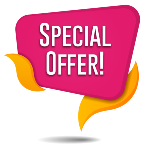 Customized Package
Dwarka Somnath Tour Package
Destination
Ahmedabad | Rajkot | Dwarka | Porbandar | Somnath
STARTS FROM
₹ 8,700
per person on twin sharing basis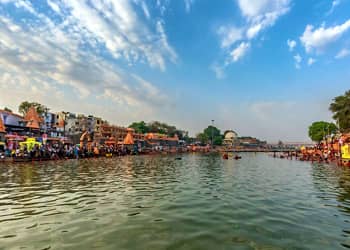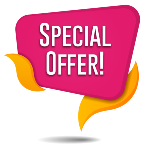 Customized Package
Indore Ujjain Omkareshwar Tour Package
Destination
Indore | Omkareshwar | Mandu | Ujjain
STARTS FROM
₹ 15,500/-
per person on twin sharing basis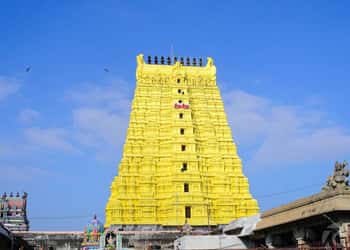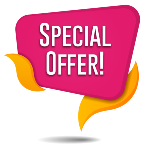 Customized Package
Bada Chardham Yatra Package
Destination
Badrinath | Puri | Rameshwaram | Dwarka
STARTS FROM
₹ On Request
per person on twin sharing basis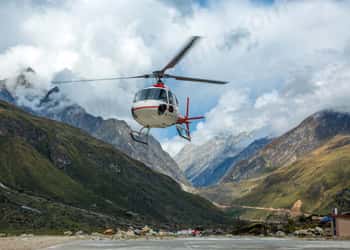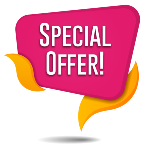 Customized Package
Chardham Yatra By Helicopter
Destination
Yamunotri | Gangtori | Kedarnath | Badrinath
STARTS FROM
₹ 1,83,000
per person on twin sharing basis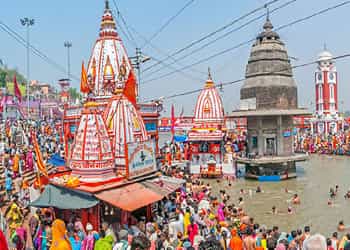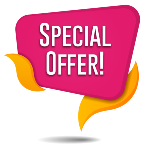 Customized Package
Badrinath Yatra Package from Haridwar
Destination
Haridwar | Pipalkoti | Badrinath | Rudraprayag
STARTS FROM
₹ 10,500
per person on twin sharing basis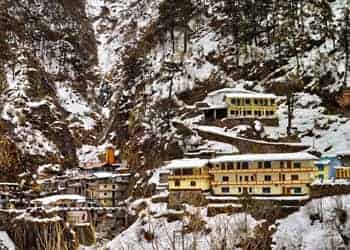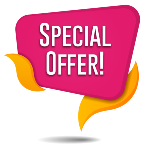 Customized Package
Gangotri Yamunotri Tour Package
Destination
Delhi | Haridwar | Yamunotr | Gangotri
STARTS FROM
₹ 25,500
per person on twin sharing basis