A holiday in Cordelia Cruise is a part of every traveller's bucket list. Cordelia cruise packages are perfect for those who live for luxury and leisure when on vacation. It is a perfect blend of a beautiful sea journey, with ultimate comfort and limitless entertainment with amazing activities that the guests would enjoy thoroughly. Not to forget the fact that these packages with Cordelia cruises are budget-friendly and yet provide you with a lifetime experience of exploring the different shores of the country, including some international destinations which are simply gorgeous.
The packages at Cordelia cruise range from 2-8 days, and cover national and international destinations including, Goa-Mumbai-Goa, Chennai, Colombo, Dubai, Trincomalee, and whatnot. If you are planning a cruise trip with your friends and family, you can select from several packages listed on Namaste India Trip, and book your trip with the best possible offers.
Highlights of a cruise holiday with Cordelia Cruises
Your trip with Cordelia is going to be full of fun, entertainment, and luxury. It is not a regular cruise holiday, but something exotic, that you would have never experienced before.
The cruise is super huge with 796 cabins which accommodates more than 1840 guests at a time. There are 11 passenger decks as well. For accommodation, you can choose from a variety of rooms, including an ocean view room to a room with a balcony. They also have minisuites and Chairman suites within the cruise for those who are looking for an ultra-luxurious experience. The tariff of course depends on the accommodation you opt for.
Your dining experience is going to be stunning with a variety of restaurants on the cruise, which serve delicious food for the guests and ensure that the culinary expectations of the guests are perfectly met. There are well-stocked bars as well.
Cordelia Cruises always ensures that the entertainment at the cruise is on point, and hence, there are multiple entertainment activities organized on the cruise every day, for those who wish to enjoy their vacation having a fun time with their family and friends, there are options available on the cruise including a theatre, a casino and several swimming pools among other activities for the kids.
For those seeking a relaxing holiday, there are options like spa treatments for a perfect rejuvenating holiday.
Some Travel Tips For You, If You Are Planning A Cruise Holiday
Ensure you make the bookings well in advance, to avoid any last-minute hassle. Be wise with your packing and make sure you don't overpack, which could be a burden for you later on.
For anyone with a serious medical condition or pregnant women, the cruise holiday is not advisable.
For those who are opting for a room with a balcony, ensure that your door is locked properly when you are not in the room, or sleeping.
Do carry all necessary documents with you, including a Passport, PAN Card, Aadhaar Card, and visa, in case you are traveling to an international destination.
Best Selling Cordelia Cruise Packages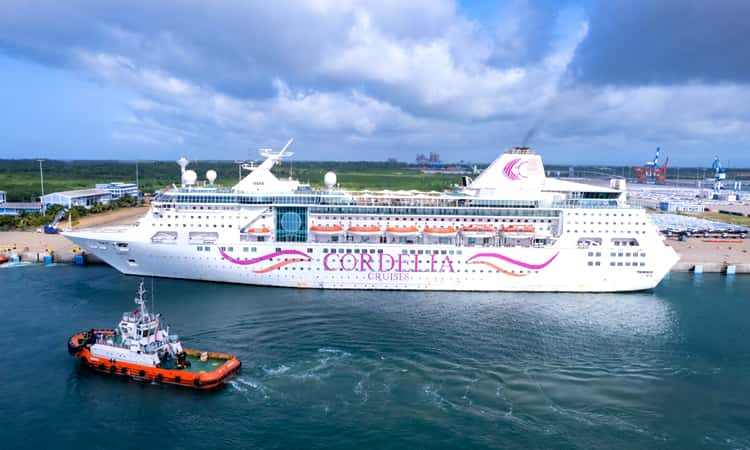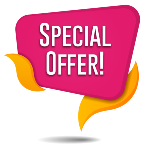 Customized Package
Cordelia Cruise Mumbai to Goa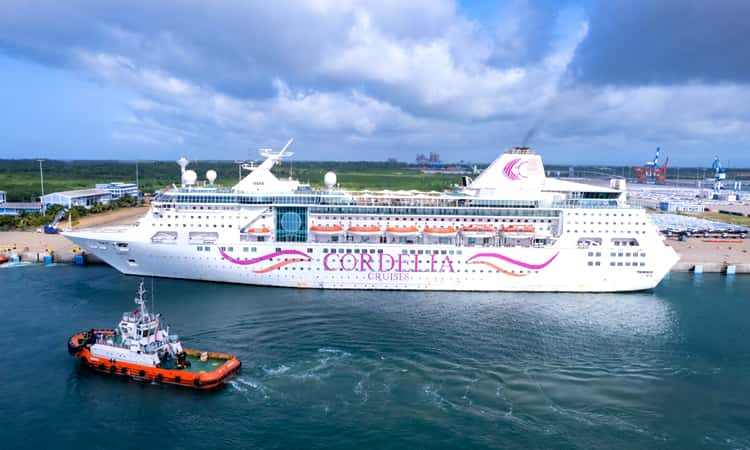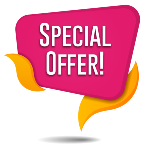 Customized Package
Cordelia Cruise Chennai to Chennai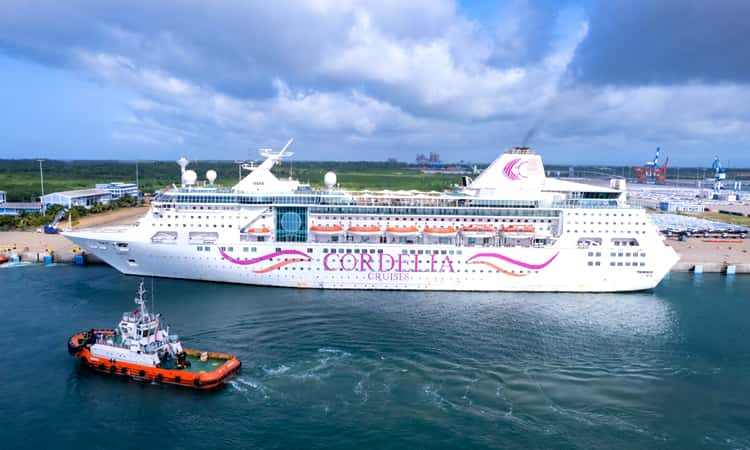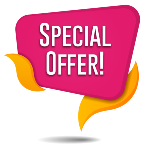 Customized Package
Cordelia Cruises Kochi to Mumbai
Destination
Kochi | Mumbai