Japan Tour Packages – Book Japan Packages
Japan an Asian country which is also known as "Land of Rising Sun" and whose etiquettes, manners, values and culture are inspiring other countries and now are getting adopted by many countries. The country is a perfect blend where country's ancient tradition is nicely transfused with the modern life which gives a natural essence to the Japan's lives. Hakone, the most visited city of Japan and is the most selected place by International tourists also is renowned for "Mount Fuji" the tallest peak of the world and is a hub of natural beauty, hot springs (an attracting element in winter), outdoor activities and others.
Japan excursion can lead your journey towards the busy roads of Tokyo and can be opted as a perfect place for night out. Several Japan Tour Packages offered by Namaste India Trip is the most reasonable and effective one to expedite the beautiful ancient temples and the other treasures of Japan.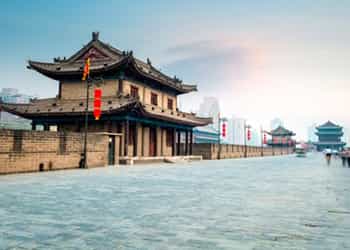 China Japan Tour Package

Destination: Shanghai - Xian - Beijing - Osaka - Hiroshima – Tokyo
Duration: 11 Nights / 12 Days
Hotel
Flight
Meals
Sightseeing
Bus
Cab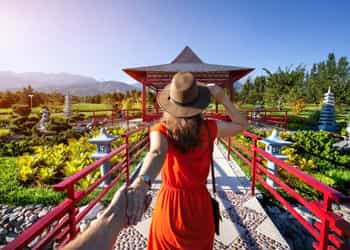 Japan Honeymoon Tour Package

Destination: Tokyo - Mt. Fuji - Kyoto - Nara
Duration: 06 Nights / 07 Days
Hotel
Flight
Meals
Sightseeing
Bus
Cab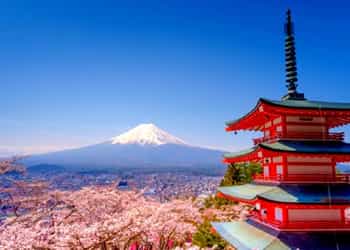 Japan China Korea Tour Package

Destination: Tokyo - Hiroshima - Osaka - Kyoto - Beijing - Xian - Shanghai
Duration: 14 Nights / 15 Days
Hotel
Flight
Meals
Sightseeing
Bus
Cab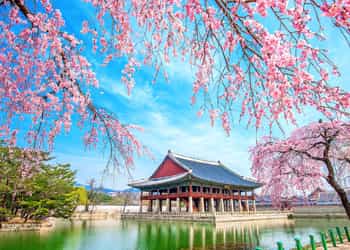 Japan Korea Taiwan Tour Package

Destination: Taipei - Sun Moon Lake - Taichung - Kyoto - Osaka - Hiroshima - Tokyo
Duration: 11 Nights / 12 Days
Hotel
Flight
Meals
Sightseeing
Bus
Cab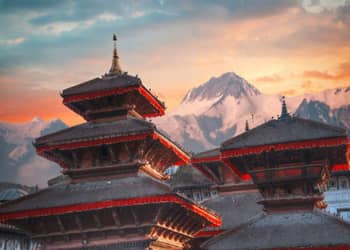 Japan Tour Package From Delhi

Destination: Delhi - Tokyo - Mt. Fuji - Kyoto - Nara - Osaka
Duration: 08 Nights / 09 Days
Hotel
Flight
Meals
Sightseeing
Bus
Cab