Student Special Tour Packages
Learning does not stop in the classroom, Travelling in the younger sort is a part of education, in the older, a part of the experience. Traveling is a better teacher than books. It helps to develop teamwork and leadership skills, test time management, and decision-making, and build trust and confidence. Student Special Our educational tour packages focus on the local culture, historical background, and geographical knowledge with an understanding of the flora & fauna of that area in India as well as abroad.
We offer a wide range of Activities such as camel and Jeep safaris, river crossing and tent pitching for the adventurous, races and relays, river rafting, jungle trekking, river jumping, river crossing, rappelling, and many more. learn survival techniques (which helps them to get placements in different organizations as Discovery Channel make them good learner and creates a friendly environment to adjust to wildlife and make them realize their surroundings).
Apart from these skills, we organize the Student special Eco Trips, where the students get face-to-face interactions with a Natural scientist, Wildlife Specialist, India Wildlife Tour Packages, Ecology specialists, Scholars, and Professors. These trips aim to make students well aware of the ecosystem and know the value of wildlife.
We specialize in providing perfect & cost-effective travel solutions to educational institutions. We design tailor-made industrial visit Student Special tour packages considering your requirements for destinations, course-related visits to industries/institutions, no. of days, etc.
Best Selling Student Special Packages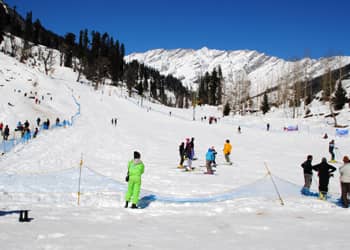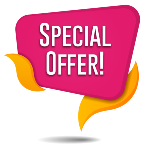 Customized Package
Shimla Manali Tour Package
Destination
Delhi | Manali | Shimla
STARTS FROM
₹ 14,999
per person on twin sharing basis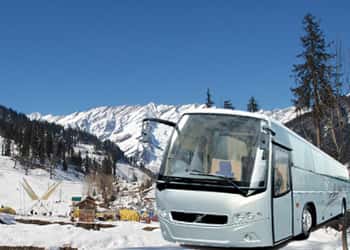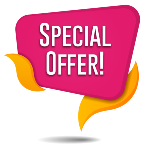 Customized Package
Manali Volvo Tour Package
Destination
Delhi | Manali | Rohtang Pass | Kullu
STARTS FROM
₹ 16,000
per person on twin sharing basis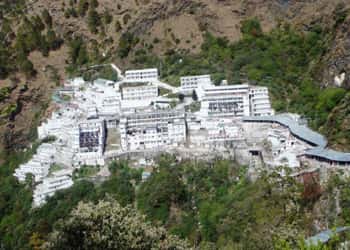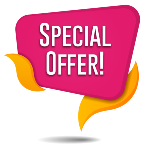 Customized Package
Vaishno Devi Tour Package
Destination
Jammu | Katra | Vaishno Devi
STARTS FROM
₹ 12,999/-
per person on twin sharing basis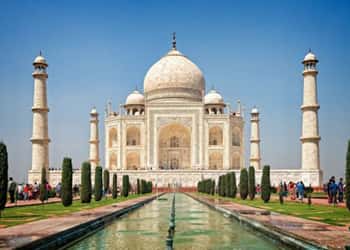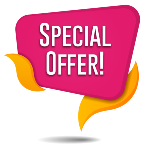 Customized Package
Golden Triangle Tour Package
Destination
Delhi | Agra | Jaipur | Ajmer | Pushkar
STARTS FROM
₹ 14,999/-
per person on twin sharing basis