India Wildlife Tour Packages
East or West, North or South, India does not lack wildlife sanctuaries and wildlife parks where you can indulge your wish to be at one with nature. India is vast; so you can pick a specific region and go off on a wonderful tour into the reserves to get a firsthand view and experience of the flora and fauna. India Wildlife Tour Packages come with an enticing repertoire of wildlife tours that will make you go into the hearts of forests and explore the exotic wildlife. Kashmir is better known for its breathtaking scenic beauty and you should visit the Dal Lake, Sonmarg, and Gulmarg at least once in your life. While here do not overlook the Dachigam Wildlife Sanctuary. Established in 1910 it has a unique topology comprising meadows, rocky cliffs, and grasslands as well as forests that are home to the Himalayan Black Bear, the brown bear, otters, leopards, deer, and innumerable birds.
Uttarakhand, on the other hand, is the land of gods and pilgrimages but it is also home to the Jim Corbett National Park, one of the largest parks with a wonderful of trees, hills, water bodies, and of course, animals ranging from elephants to deer and leopards to jackals not to speak of birds. There are facilities for accommodation outside the park and plenty of trekking trails inside. So, India Wildlife tour packages can let you explore the most endangered wildlife of the high Himalayas too. Travel eastwards and you will come across several nature parks but Kaziranga is a must-visit national park. Spread over 430 square kilometers, it is home to tigers, elephants, water buffalos, deer, and birds but the main attraction is the rhino. The Northeast also has Manas in Assam.
Go west and you have the choice of Sariska and Ranthambore National Park, home to the tiger and a far different experience from the lush forests of the North-east. Travel a bit south and west and you come to Sasan Gir, home to the last of the Asiatic Lion. From here you can go on to the arid regions of Kutch where the Marine National Park is located, one of the biggest of its kind encompassing drylands, swampy lands, seas, and islands. Go south and you have so many choices that it can be confusing. In Karnataka, you have the Dandeli and BR Hills wildlife sanctuaries, Mudumalai in Tamil Nadu and Periyar as well as Neyyar in Kerala. Whatever direction you choose, each wildlife park presents a different environment and experience. There are custom as well as standard India wildlife tour packages available here, a back-to-nature experience you will cherish.
Best Selling India Wildlife Tour Packages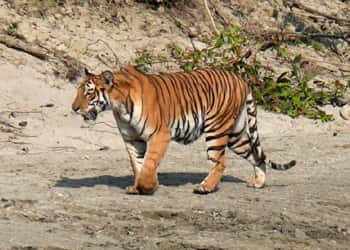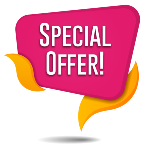 Customized Package
India Nepal Wildlife Tour Package
Destination
Delhi | Corbett | Bardia | Chitwan | Pokhara | Kathmandu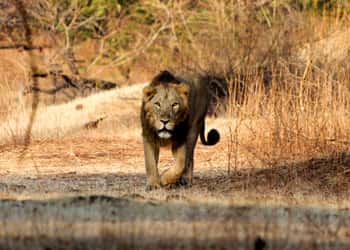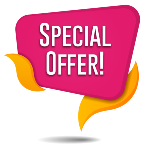 Customized Package
Gujarat Wildlife Tour Package
Destination
Ahmedabad | Gir National Park | Jamnagar Bird Sanctuary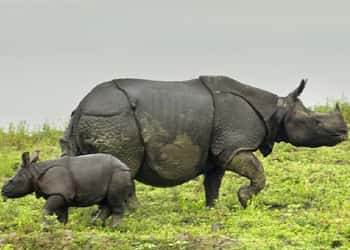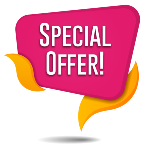 Customized Package
North East India Wildlife Tour Package
Destination
Guwahati | Kaziranga | Nameri | Shillong | Cherrapunjee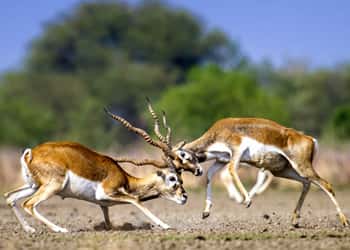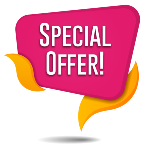 Customized Package
Rajasthan Wildlife Tour Package
Destination
Jaipur | Sariska | Bharatpur | Ranthambore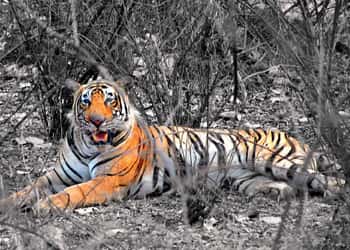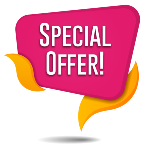 Customized Package
Kanha Pench Wildlife Tour Package
Destination
Pench National Park | Kanha National Park | Nagpur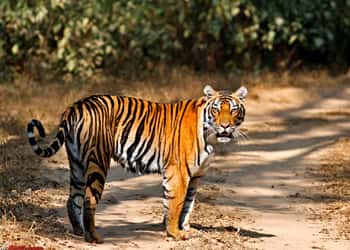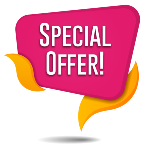 Customized Package
Madhya Pradesh Wildlife Tour Package
Destination
Kanha | Bandhavgarh | Panna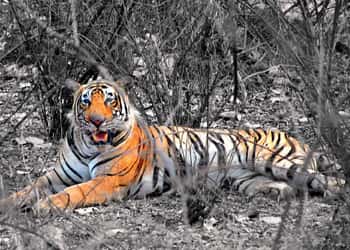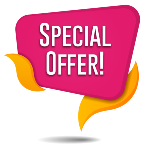 Customized Package
Tiger Trail Tour Package
Destination
Jabalpur | Kanha | Bandhavgarh | Panna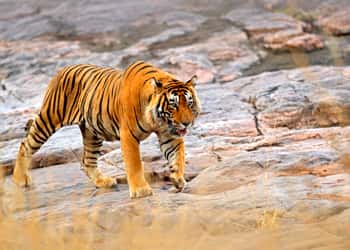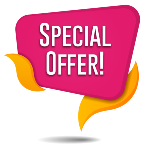 Customized Package
Ranthambore Weekend Tour Package
Destination
Delhi | Sawai Madhopur | Ranthambore National Park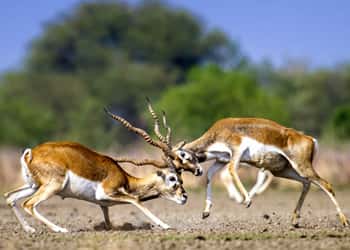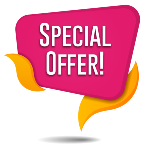 Customized Package
Rajasthan Safari Tour Package
Destination
Delhi | Bikaner | Jaisalmer | Jodhpur | Udaipur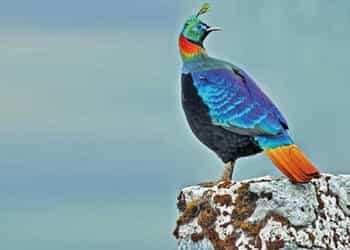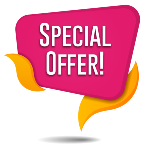 Customized Package
Uttarakhand Bird Watching Tour
Destination
Delhi | Corbett National Park | Pangot | Nainital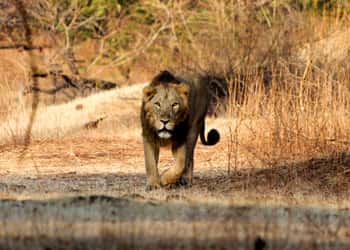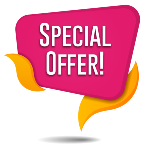 Customized Package
Ahmedabad Gir Weekend Tour Package
Destination
Ahmedabad | Gir National Park