Dharamshala Tour Packages
Dharamshala is a beautiful one-of-a-kind hill station in Himachal Pradesh where impeccable natural beauty meets unmatched spirituality. Home of the Dalai Lama, the entire region is dotted with big and small monasteries and places of worship that have helped in making this place extremely peaceful, scenic, and with a level of positivity that cannot be experienced anywhere in the world. There are several places for a curious travel bug to explore. This place is the epitome of a spiritual travel destination, encapsulated by thick green forests, decorated with varied biodiversity and valleys and gorges that add a deeper sense of beauty.
Dharamshala is primarily famous for its scenic vistas and grandeur along with holding a lot of spiritual value, especially for the followers of Buddhism. People prefer to go there as a part of their extended weekend getaway from Delhi or even for solo travel expeditions. Going there is truly an experience of a lifetime and a journey worth every while. There is no dearth of places for one to visit there like Namgyal Monastery – the largest Tibetan temple outside of Tibet, Thekchen Choling Temple Complex, Tsuglagkhang – the first monastery to be built during the arrival of Dalai Lama in India in 1959, Kangra art museum, Kangra fort and so much more.
Dharamshala is not just about typical mountain beauty it has a very dynamic history and represents various traditions, beliefs, and culture that has survived over the years. Recently it has also turned into one of the most top-notch destinations for going on forest hikes, trekking expeditions, and other such offbeat trails. Triund has become a paradise for beginner trekkers and has gained a lot of attention from travelers across the globe since at the end of the trek i.e. at Triund top you can Savour scenic views of the snowcapped hill ranges on all sides.
Dharamshala tour packages aim to give you the best of all experiences. From spiritually evoking experiences to letting yourself free in the wilderness of the Himalayas we bring to you packages that are unique in every sense. Designed to fulfill all your travel desires and created in a way that meets all the sightseeing options we are proud to present to you not just a package but a plethora of lifetime's worth of memories. We offer you the opportunity to cater to your needs and requirements as well since all our Dharamshala travel packages are highly customizable.
Imagine waking up to the sound of hill birds singing by your window, snow-clad mountains peeking through your window, breathing the pollution-free air, and embracing the serenity nature brings your way. Sound good? All you have to do is book this package for Dharamshala today at the most exclusive prices and give your family, friends, and loved ones the holiday they will never forget for years to come. Hills, snow, peace, spirituality, and adventure, what more can any traveler wish for? This goes on to show the gems India is home to.
Best Selling Dharamshala Tour Packages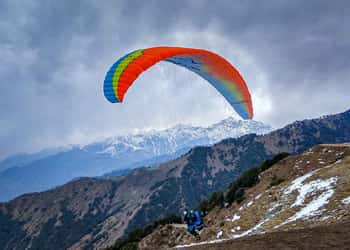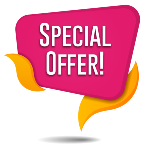 Customized Package
Dharamshala Weekend Tour Package
Destination
Delhi | Dharamshala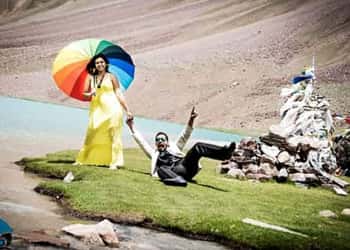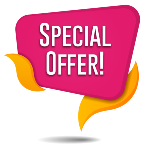 Customized Package
Himachal Honeymoon Tour Package
Destination
Delhi | Shimla | Manali | Dharamsala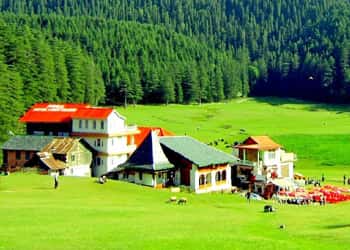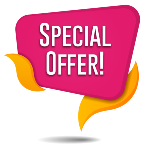 Customized Package
Enchanting Himachal Tour Package
Destination
Delhi | Shimla | Manali | Rohtang Pass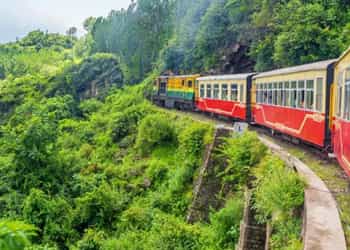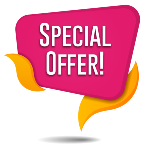 Customized Package
Fascinating Himachal Tour Package
Destination
Delhi | Shimla | Manali | Dalhousie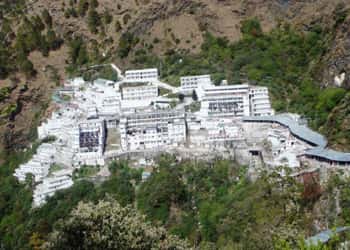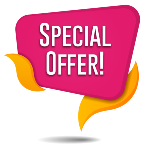 Customized Package
Himanchal Vaishno Devi Darshan Tour
Destination
Amritsar | Dharamsala | Katra | Vaishno Devi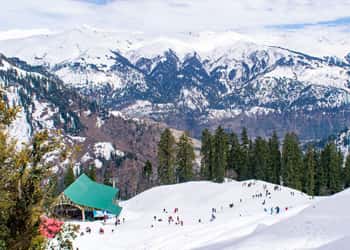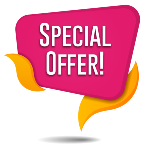 Customized Package
Scenic Himachal Tour Package
Destination
Delhi | Shimla | Manali | Dharamsala