The Grand city of Jodhpur reverberates tales of the distant past in the barrenness of the desert. Jodhpur located in Rajasthan is popularly known as "The Sun City". It is called so because it remains bright and sunny almost throughout the year. This city was founded by Rao Jodha (a chief) in 1459, and thus got its name Jodhpur. Previously this city was known as Marwar. It is the second largest city in Rajasthan. Jodhpur was partitioned into two divisions, namely the old city and the new city. A 10 km long wall surrounds the old city. Tourists from all over the world used to come and witness this sculpted city of Rajasthan located in the commercial heart of the city. Every element in Jodhpur reflects the deep architectural grandeur and great Rajputana history. Here you can witness the Mehrangarh Fort and the grand sandstone palace of Umaid Bhawan.
Jodhpur offers a lot of tourist destinations namely the Mehrangarh Fort, Umaid Bhavan Palace, Jaswant Thada, and Rai ka Bag Palace. The Mehrangarh Fort in Jodhpur soaring to about 125 meters offers an amazing architectural spot to be visited by travelers. With many graceful palaces, forts, and temples, Jodhpur brings alive the remarkable historical greatness, art, music, and tradition of people that have failed to allure travelers, since time immortal. The Jodhpur lifestyle is simple and traditional, displaying the royal India tradition. The people in Jodhpur wear costumes that are artistically designed and fabricated. The colorful festivals and the rich culture have always attracted tourists from around the entire globe. One of the important festivals is the Marwar Festival which is celebrated yearly and is one such impressive bonanza.
The Balsamand Lake and Gardens in Jodhpur is an idyllic places for excursions. Jodhpur in Rajasthan is also home to many fascinating temples. The Sun Temple, Kali temple, Sachiya Mata Temple, etc. are some of the prominent temples in Rajasthan. To make your Jodhpur Tour Packages more pleasurable and hustle-free, we suggest you book your hotel room online.
Best Selling Jodhpur Tour Packages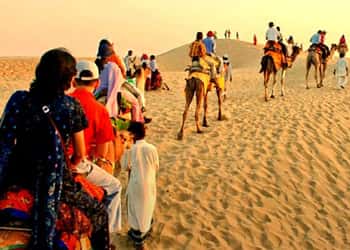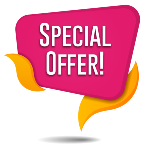 Customized Package
Rajasthan Group Tour Package
Destination
Mathura | Jaipur | Bikaner | Jodhpur | Pushkar
STARTS FROM
₹ 23,999/-
per person on twin sharing basis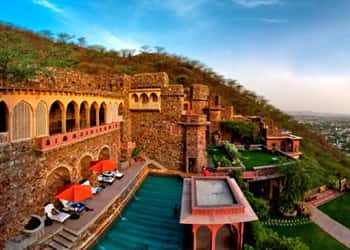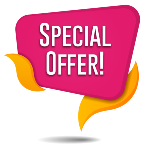 Customized Package
Rajasthan Forts Palaces Tour Package
Destination
Delhi | Bikaner | Udaipur | Jaipur | Bharatpur
STARTS FROM
₹ 32,999/-
per person on twin sharing basis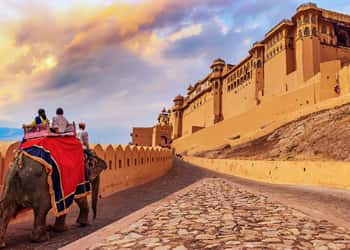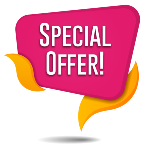 Customized Package
Incredible Rajasthan Package
Destination
Delhi | Bikaner | Jodhpur | Ajmer | Jaipur
STARTS FROM
₹ 33,999/-
per person on twin sharing basis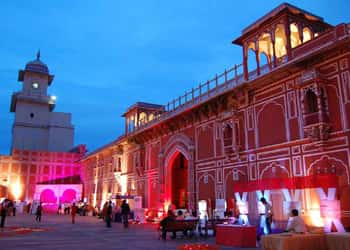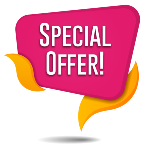 Customized Package
Colorful Rajasthan Package
Destination
Delhi | Jaipur | Bikaner | Jaisalmer | Udaipur
STARTS FROM
₹ 31,999/-
per person on twin sharing basis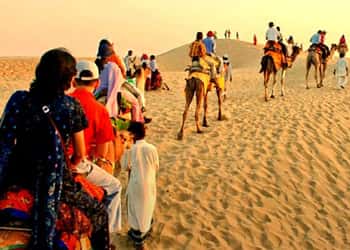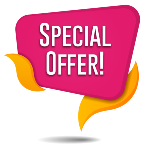 Customized Package
Rajasthan Desert Safari Tour Package
Destination
Delhi | Mandawa | Jaisalmer | Jodhpur | Udaipur
STARTS FROM
₹ 28,999/-
per person on twin sharing basis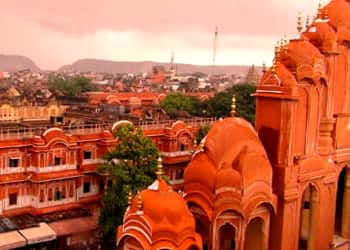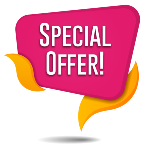 Customized Package
Majestic Rajasthan Package
Destination
Jaipur | Jodhpur | Udaipur
STARTS FROM
₹ 16,999/-
per person on twin sharing basis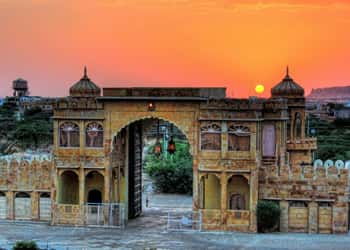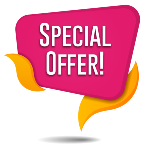 Customized Package
Rajasthan Heritage Tour Package
Destination
Delhi | Mandawa | Khimsar | Jodhpur | Jaipur
STARTS FROM
₹ 18,999/-
per person on twin sharing basis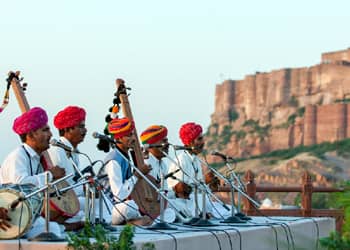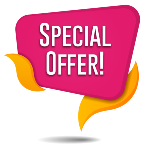 Customized Package
Rajasthan Cultural Tour Package
Destination
Delhi | Bikaner | Jaisalmer | Udaipur | Chittorgarh
STARTS FROM
₹ 34,999/-
per person on twin sharing basis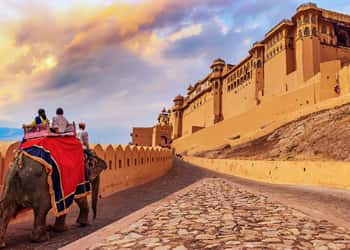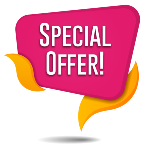 Customized Package
Shining Rajasthan Package
Destination
Jaipur | Bikaner | Udaipur | Pushkar
STARTS FROM
₹ 29,999/-
per person on twin sharing basis