Kasol is a quaint hamlet resting on the lap of the Himalayas by the holy Parvati River and blessed with a serene environment. Famous for its hippie culture the spirituality here is evident owing to the presence of Manikaran Gurudwara. Colorful markets, the constant sound of the gushing river, hot water springs, and over overlooking lush mountains are every traveler's dream come true. Zig-zagging your way through the hiking and trekking trails and getting really in touch with nature is something that can be done in peace over here. Recently Kasol has become one of the most trending destinations for people in college to go and let loose.
This quirky little hill station has become famous for its delicious Israeli cuisines, cozy and cute cafes, humble locals, and scenic vistas from every corner of the way. You can go on a soul-searching trekking expedition to Kheerganga, Malana, and Kasol among a range of others. Being dominated by a generous green cover you can even head into one of the forest trails which will be a rewarding experience for your mind, body, and soul. Kasol Tour Packages offer you the opportunity to rejuvenate yourself while having the time of your life. Riverside accommodations, comfortable travels, and a lifetime's worth of memories are guaranteed.
The night sky here is so clear that you will see stars in every inch of the black sky making a camping experience unmatched. Being an all-year-round destination you can book the Kasol Tour Package of your choice anytime you like. All the packages can be modified and customized as per your liking and convenience since your memorable travel experiences will be our sole responsibility. Settled on a cliffside Kasol is truly like a village straight out of a fairytale book especially when everything gets covered in white snow.
With cascading waterfalls, rolling hills, and the ever-present vibe of peace and love it truly is a one-of-a-kind place. If you are looking to ditch the chaos of city life and get closer to nature to recharge yourself then this is the place to be. From watching the sun slip behind mountains in the evening, warming your feet by the bonfire, and waking up to the sound of the chirping birds to getting your adrenaline pumping by going on treks to nearby unexplored villages and interacting with the locals and getting to know their culture better it is a wholesome place.
Parvati the valley is a remarkably scenic hill station in Himachal with tall trees of pine and the air fragrant with the scent of wildflowers. An ideal destination to opt for spending quality time bonding with your family and loved ones, book the best tour package for Kasol right away. There are numerous things for everyone to indulge in here ranging from shopping at the local marketplaces and chilling at the hippie cafes to exploring the wilderness and getting in touch with nature, this place has it all.
Best Selling Kasol Tour Packages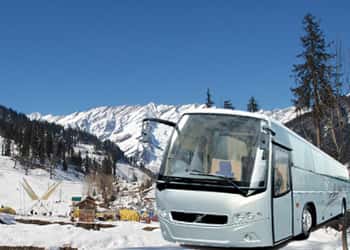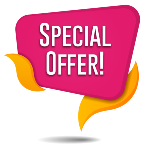 Customized Package
Manali Volvo Tour Package
Destination
Delhi | Manali | Rohtang Pass | Kullu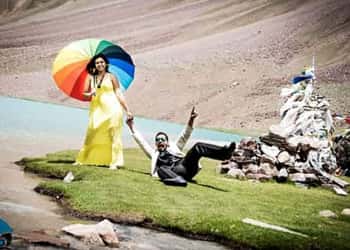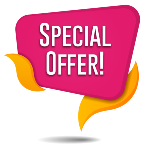 Customized Package
Himachal Honeymoon Tour Package
Destination
Delhi | Shimla | Manali | Dharamsala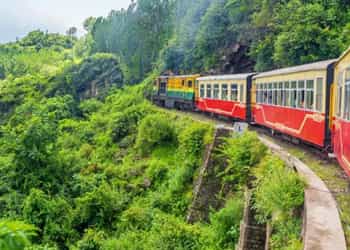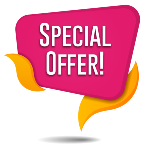 Customized Package
Fascinating Himachal Tour Package
Destination
Delhi | Shimla | Manali | Dalhousie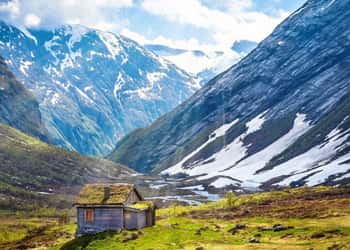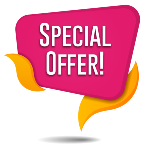 Customized Package
Himachal Delhi Darshan Tour Package
Destination
Delhi | Manali | Rohtang Pass | Shimla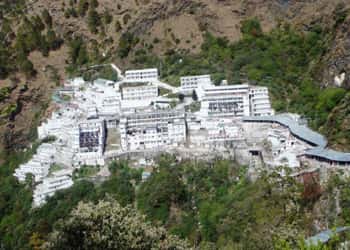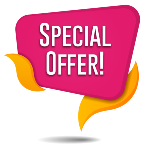 Customized Package
Himanchal Vaishno Devi Darshan Tour
Destination
Amritsar | Dharamsala | Katra | Vaishno Devi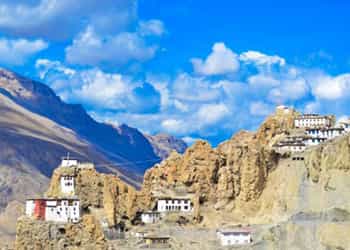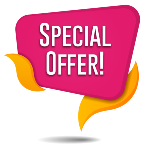 Customized Package
Incredible Himachal Tour Package
Destination
Delhi | Shimla | Manali | Dalhousie | Khajjiar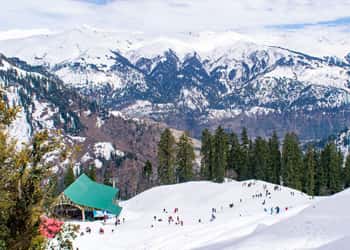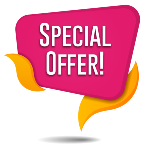 Customized Package
Scenic Himachal Tour Package
Destination
Delhi | Shimla | Manali | Dharamsala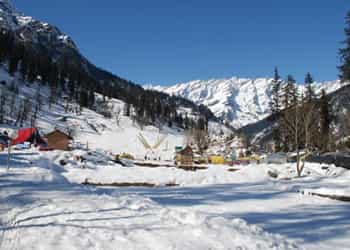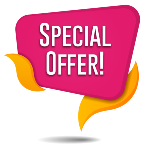 Customized Package
Exotic Himachal Tour Package
Destination
Delhi | Shimla | Kullu | Manali | Rohtang Pass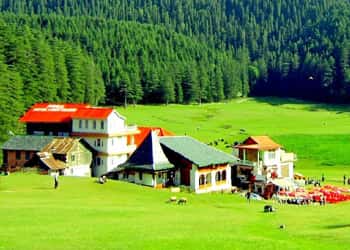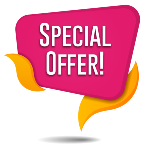 Customized Package
Enchanting Himachal Tour Package
Destination
Delhi | Shimla | Manali | Rohtang Pass