Khajjiar represents the best of Himalayan biodiversity. Dotted with forests of Deodar and vast expansive meadows, this hill station in Himachal Pradesh is every nature lover's dream come true. Lined with thick forest cover, rolling green pastures, and refreshing air it is one of the top destinations for family getaways and extended weekend staycation. Over some time, Khajjiar has become the epitome of what real-time natural beauty should look like. It is one place where peace, serenity, and natural beauty come together to create a magical symphony of colors and vibrancy for everyone to enjoy and create memories in.
This place is not just gorgeous but it also has numerous options for you to explore and check out while also having the best time of your life. Some of the best and most famous sightseeing places in Khajjiar include Kalatop Wildlife Sanctuary, the iconic Khajjiar Lake, Dhauladhar range viewpoint, Khajji Nag Temple, Dal Lake, and Panch Pandav trees. You can also go for local shopping sprees and buy souvenirs for your friends, family, or loved ones back home at HP State Handicrafts Centre and Tibetan Handicrafts Centre. As you can see, this hill station is wonderful in every sense as it has something for everyone!
Our specially designed Khajjiar tour packages aim solely at giving you the experience of a lifetime. Created and curated carefully by our experienced and well-versed travel experts we make sure that each package for Khajjiar is priced at a reasonable rate to make travelling accessible to everyone who loves to travel or is looking for a pocket-friendly solution. Go horse riding by the lake, take walks in the green fields and forests, experience adrenaline-pumping paragliding, and indulge in a fun-filled trekking experience. We make sure that all your travel needs are met and hope that you choose us for your travels in the future.
Our bestselling affordable Khajjiar tour packages include classic Dalhousie and Khajjiar tours, Khajjiar sightseeing by car, a romantic getaway to Dalhousie, Khajjiar, Dalhousie, and more. We wish to make you witness and experience the real and true meaning of heaven on earth. Still, wondering why you should visit Khajjiar? Apart from the mesmerizing beauty, this place was used as a summer getaway destination for royals and rulers like the Mughals and Rajputs who visited these places to beat the scorching heat of the plains where they ruled.
A place of historical value, scenic beauty, thriving biodiversity, and impeccable spirituality, if it is some peace that you are looking for or if you just wish to get closer to nature and recharge your batteries then head on to this little piece of heaven perched in the district of Chamba. It is one place that you can visit all year long, especially during winter when everything gets converted into a white winter wonderland. So what are you waiting for? Just pack up your bags and book your package now while leaving the rest up to us. we will turn your travel goals and dreams into reality.
Best Selling Khajjiar Tour Packages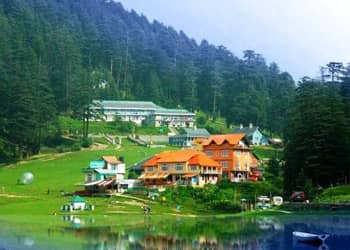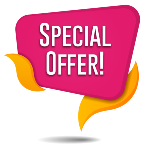 Customized Package
Dalhousie Khajjiar Tour Package
Destination
Pathankot | Dalhousie | Khajjiar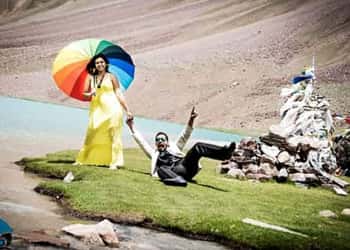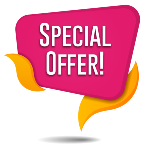 Customized Package
Himachal Honeymoon Tour Package
Destination
Delhi | Shimla | Manali | Dharamsala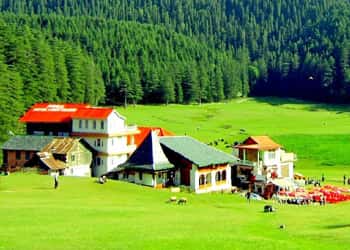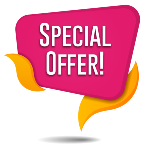 Customized Package
Enchanting Himachal Tour Package
Destination
Delhi | Shimla | Manali | Rohtang Pass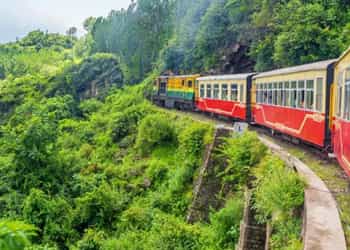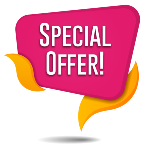 Customized Package
Fascinating Himachal Tour Package
Destination
Delhi | Shimla | Manali | Dalhousie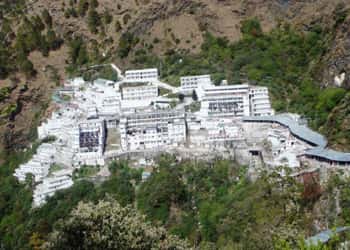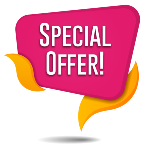 Customized Package
Himanchal Vaishno Devi Darshan Tour
Destination
Amritsar | Dharamsala | Katra | Vaishno Devi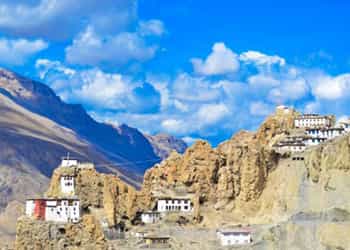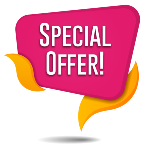 Customized Package
Incredible Himachal Tour Package
Destination
Delhi | Shimla | Manali | Dalhousie | Khajjiar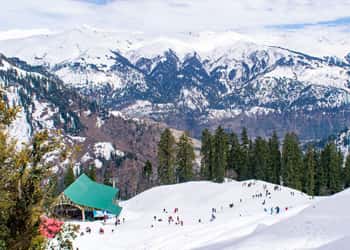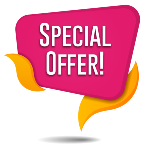 Customized Package
Scenic Himachal Tour Package
Destination
Delhi | Shimla | Manali | Dharamsala