Himachal Pradesh is the crowning jewel of India which is home to not just some of the most stunning hill escape destinations in the world. Kullu is one such hamlet that is embedded deep inside the green hills and is surrounded by the blissful Himalayan ranges. Mainly famous for its vibrant culture and warm winter clothing this is one of the best places for you to experience sheer, unadulterated bliss. The hill station is placed on the banks of Beas River which supports the thriving biodiversity of flora and fauna. From a lesser-explored remote village to securing a place among one of the top-notch hill resorts, Kullu is every traveler's dream come true.
Kullu is a wholesome package of fun, adventure, spirituality, and romance. It offers a plethora of options for everyone to indulge in. Being situated at a distance of 500 kms from New Delhi this place also makes for the perfect road trip getaway destination around Delhi with your friends and loved ones. You can go sightseeing to some fantastic places like Rohtang Pass, Beas Kund, Chandratal Lake, and more all year long! No matter what time of the year you choose to book one of our fun and exciting Kullu Tour Packages, you will be creating memories of a lifetime.
Each package is designed and curated with extra care to ensure the safety and comfort of travelers. Guaranteeing a stay to complement your holiday requirements and sightseeing adventures, a tour of Kullu with us will leave a lasting mark on your heart. Displaying deep-cut valleys, gorges, fruit orchards, and thick forests this 'land of gods' is all about the good vibes. Other than the obvious and undeniably gorgeous views, this hill getaway is laced with folklore, mythological accounts, and legends that have worked in bestowing it with a great sense of spirituality and respect towards our culture. Alpine pastures as far as your eyes can see accompanied by pollution-free air and unmatched serenity, this place should be explored by you if you already haven't.
A paradise for trekkers, forest hikers, happy campers, and peace seekers, it has a lot to offer to a curious explorer. Sprinkled with tiny villages all over the cliff sides and blessed with the impeccable natural beauty you can choose to go there with your group of friends or for your honeymoon on the hills with your better half. There are temples, holy shrines, national parks, wildlife sanctuaries and so much more than your vacation days will feel like they're not enough. Packages that you can customize and memories lasting a lifetime what are you still waiting for? Go ahead and book the Kullu tour package of your choice. No matter where you are coming from or who you are traveling with Kullu will leave you fascinated.
Best Selling Kullu Tour Packages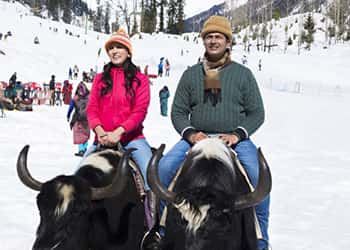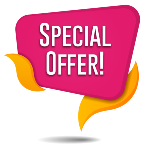 Customized Package
Manali Weekend Tour Package
Destination
Manali | Kullu | Manikaran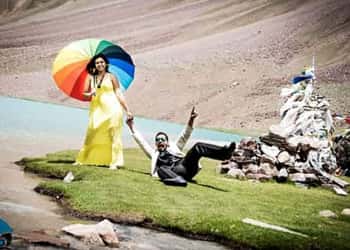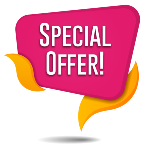 Customized Package
Himachal Honeymoon Tour Package
Destination
Delhi | Shimla | Manali | Dharamsala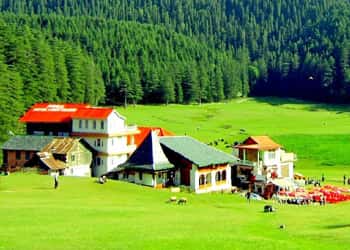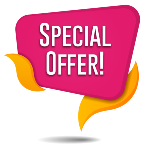 Customized Package
Enchanting Himachal Tour Package
Destination
Delhi | Shimla | Manali | Rohtang Pass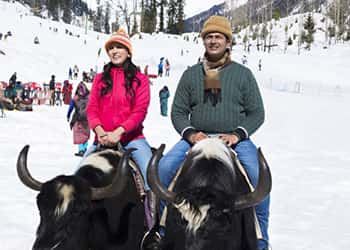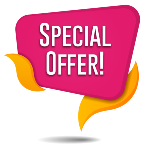 Customized Package
Manali Weekend Tour Package
Destination
Manali | Kullu | Manikaran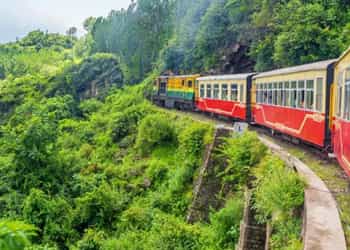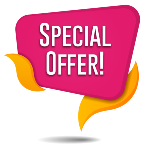 Customized Package
Fascinating Himachal Tour Package
Destination
Delhi | Shimla | Manali | Dalhousie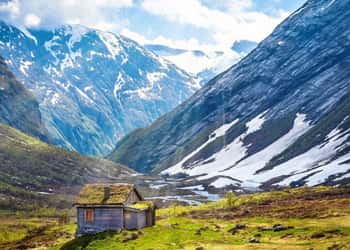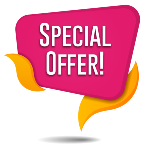 Customized Package
Himachal Delhi Darshan Tour Package
Destination
Delhi | Manali | Rohtang Pass | Shimla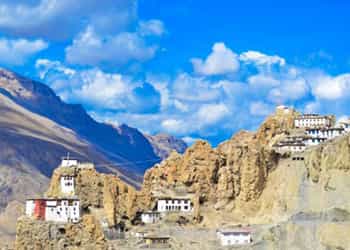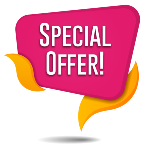 Customized Package
Incredible Himachal Tour Package
Destination
Delhi | Shimla | Manali | Dalhousie | Khajjiar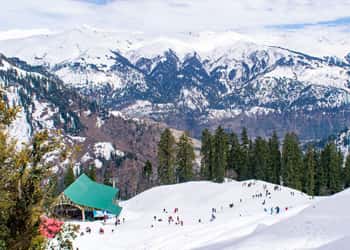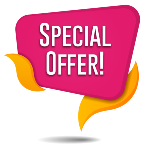 Customized Package
Scenic Himachal Tour Package
Destination
Delhi | Shimla | Manali | Dharamsala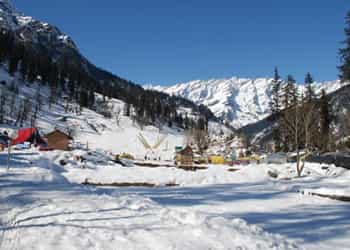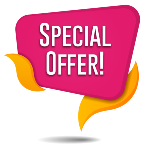 Customized Package
Exotic Himachal Tour Package
Destination
Delhi | Shimla | Kullu | Manali | Rohtang Pass