Rishikesh, one of the most sought weekend destinations in North India has emerged as a hugely visited destination in the last few years where tourists from all across the globe love visiting during their holidays, and browsing Rishikesh tour packages adds more excitement to their vacation. Being tucked beautifully amidst the Himalayas, Rishikesh is adorned with a serene and tranquil ambiance offering travelers a perfect place to perform yoga and meditation. The serenity spread in the environment of this city is so appealing that it makes the tourists meet their inner selves and can attain the best level of peace of mind.
If you are the one who has never been to Rishikesh or have not explored it completely on your last trips then check out our beautifully crafted Rishikesh holiday packages column and select the one that suits your travel taste and falls under your budget. Rishikesh Bungee Jumping Tour, Rishikesh Rafting Package, Rishikesh Sightseeing Tour Packages, etc. are some of our most sold packages. If you are not so much indulged in spiritual activities but are quite interested in adventure activities then you must visit Rishikesh as it is the most accessible destination. If you are from any city that witnesses extreme temperatures during the summer season then you must plan your summer holidays in Uttarakhand and Rishikesh must be included in that trip as here you don't have to face the scorching heat of the sun's rays and you can easily escape away from the unbearable hot climate of your city.
We, Namaste India Trip offer you the most customized travel packages that are inclusive of all the required amenities of the trip including a comfortable stay, smooth and comfortable transfer from one place to another, and superb food quality all included in our Rishikesh tour package from Delhi, Mumbai, Ahmedabad, Chennai, and Vadodara. We also provide the facility to make some changes in the itinerary if our customer seeks it and if we find it possible to accomplish it. So, now what are you all waiting for? Hurry up! Contact our travel executive and confirm your booking for a wonderful trip with us where your safety and security measures are considered properly.
Best Selling Rishikesh Tour Packages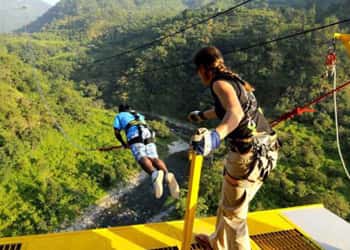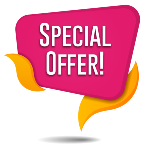 Customized Package
Rishikesh Bungee Jumping Tour Package
Destination
Rishikesh | Shivpuri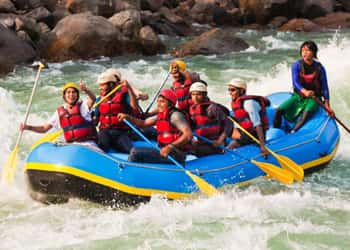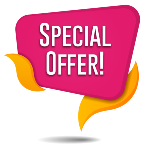 Customized Package
Rishikesh River Rafting Tour Package
Destination
Shivpuri | Rishikesh | Kaudiyala | Brahmpuri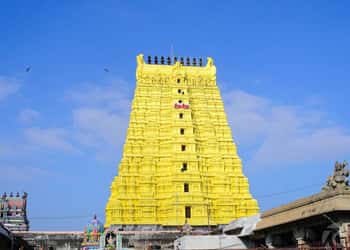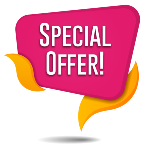 Customized Package
Bada Chardham Yatra Package
Destination
Badrinath | Puri | Rameshwaram | Dwarka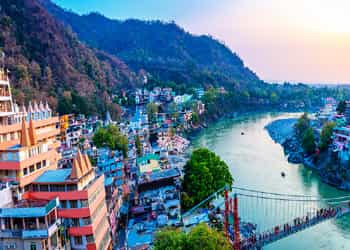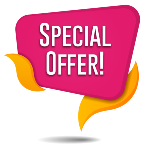 Customized Package
Himalayan Sojourn Ayurveda Tour
Destination
Delhi | Haridwar | Rishikesh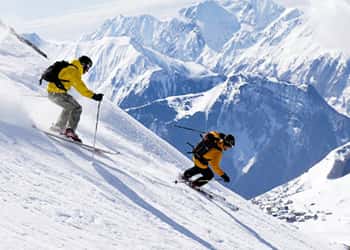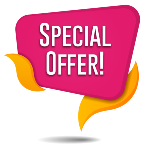 Customized Package
Auli Skiing Tour Package
Destination
Rishikesh | Joshimath | Auli | Kedarnath
FAQs for Rishikesh Tour Packages
Q.
What Is The Best Time To Visit Rishikesh?
Q.
How Can I Plan A Trip To Rishikesh?
Q.
What We Can Do In Rishikesh?
Q.
What Is The Rishikesh Famous For?
Q.
How Can I Go From Delhi To Rishikesh?
Q.
What Is There To See In Rishikesh?
Q.
What Time Is The Ganga Aarti In Rishikesh?
Q.
What Is The Yoga Capital Of The World?