The temple city of Somnath or Prabhas Patan is home to one of India's 12 Jyotirlinga, which is located in Gujarat in the Arabian Sea. Somnath is the city of the confluence of the three sacred rivers of Triveni Sangam, Kapila, Hiran, and Saraswati and this makes it an important pilgrimage and tourist attraction in Gujarat. It is believed that Soma, the moon lord, lost its brilliance due to the curse and was restored by bathing in the Saraswati River.
The name of the city, which means "Lord of the Moon," dates back to this tradition. There are other attractions in Somnath, which is mainly a temple town. The sight of an astonishing pilgrimage draws its identity from Hindu myths and religions. Somnath is believed to have been built in four stages: gold, silver, wood, and stone. Sir Soma, the moon of God, was cursed by his father-in-law, Daksha Prajapati, and lost the brilliance and light of the moon.
The moon of God prayed to Lord Shiva. Lord Shiva was very pleased with Sir Soma's Bhakti and gave him light to heal his curse! Therefore, Sir Soma built a golden temple for Lord Shiva. It was constructed in silver by Ravana. Lord Krishna built the temple out of sandalwood, and Bhimdev constructed the temple out of stone.
Best Somnath Tour Packages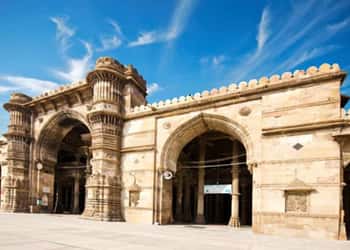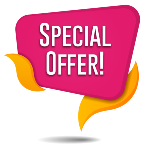 Customized Package
Dwarka Somnath Gir Diu Tour Package
Destination
Ahmedabad | Dwarka | Somnath | Diu | Sasan Gir
STARTS FROM
₹ 16,500
per person on twin sharing basis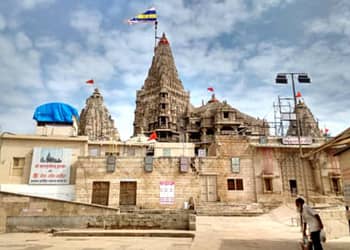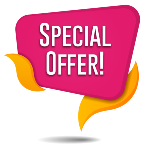 Customized Package
Dwarka Somnath Tour Package
Destination
Ahmedabad | Rajkot | Dwarka | Porbandar | Somnath
STARTS FROM
₹ 8,700
per person on twin sharing basis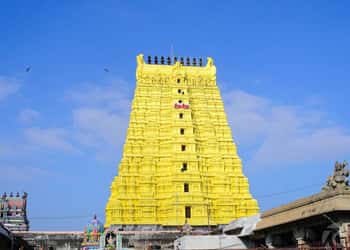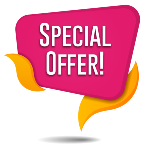 Customized Package
Bada Chardham Yatra Package
Destination
Delhi | Badrinath | Puri | Rameshwaram | Dwarka
STARTS FROM
₹ On Request
per person on twin sharing basis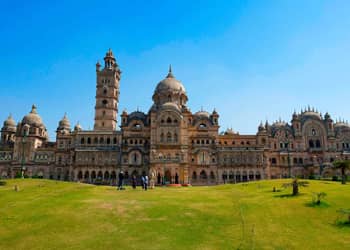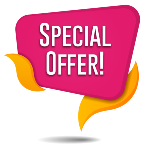 Customized Package
Gujarat Architecture Tour Package
Destination
Baroda | Champaner | Lothal | Palitana | Diu
STARTS FROM
₹ 27,000
per person on twin sharing basis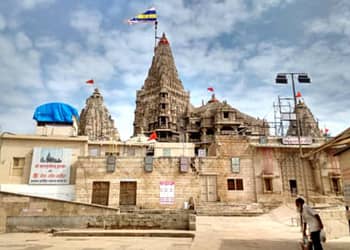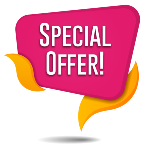 Customized Package
Explore Gujarat Tour Package
Destination
Ahmedabad | Diu | Somnath | Dwarka | Gir
STARTS FROM
₹ 50,500
per person on twin sharing basis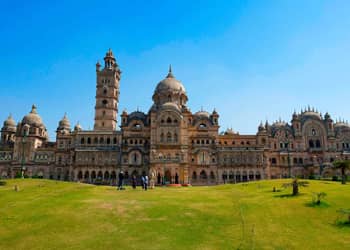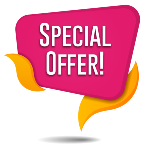 Customized Package
Dwarka Somnath Gir Tour Package
Destination
Ahmedabad | Gir | Diu | Somnath | Dwarka
STARTS FROM
₹ 20,500
per person on twin sharing basis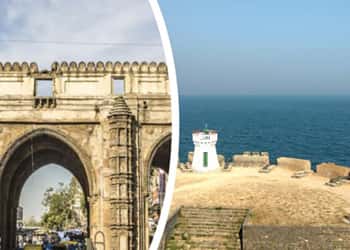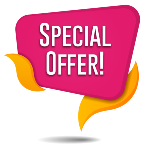 Customized Package
Gujarat Weekend Tour Package
Destination
Rajkot | Jamnagar | Dwarka | Somnath
STARTS FROM
₹ 8,000
per person on twin sharing basis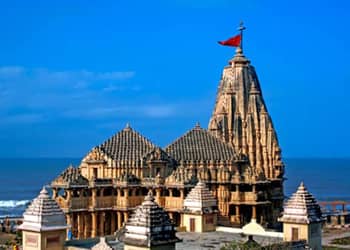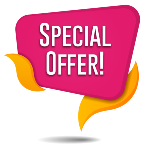 Customized Package
Panch Dwarka Tour Package
Destination
Ahmedabad | Dwarka | Somnath | Ambaji | Mount Abu
STARTS FROM
₹ 10,500
per person on twin sharing basis