Dehradun, the capital city of Uttarakhand holds great importance in Hindu mythologies and is so reckoned for its huge religious values. Being a part of Kedar Khand, Dehradun is one of the prime destinations for Shiva worshippers as the city boasts of several ancient temples dedicated to Lord Shiva where Kedarnath and Tungnath are the two most sought pilgrimages in Uttarakhand. Dehradun being the most conveniently accessible city serves as the major stopover of every journey in the state. This capital city of Uttarakhand houses its own railway station and airport and it also houses a helipad from where the tourists board the helicopter to high altitude pilgrimages.
Tucked beautifully amidst the Shivaliks and the Himalayas, Dehradun attracts thousands of tourists with vivid travel tastes some love spending time amidst the scenic vistas, similarly, there are a few who love exploring pilgrimages and there are many more. Anyone who is planning a hill station trip in Uttarakhand must check out these beautifully designed travel packages as it serves as the gateway to several hill stations including Nainital and Mussoorie. We have designed several packages for your Dehradun trip from which you can select the best and the most reasonable plan that suits your travel taste and most importantly your budget. If you find something missing in our packages then you can contact our travel executives who can make the necessary changes if possible and will design the itinerary as per your schedule.
Dehradun is a holiday destination full of admiring and fascinating places for your vacation and we don't want our travelers to miss out on any of these. Depending upon the theme of the holiday, you can select the destinations to explore If you are a newlywed couple and looking for romantic destinations then check out our Dehradun honeymoon tour packages. Similarly, if you are looking for a family holiday time for a week then check out our family tour packages which are equipped with all basic amenities needed on the trip including a cozy and comfortable stay, and smooth transfer from one site to another, We also don't compromise with the quality of food, and any other special requests you make that could make it one of your most memorable travel experiences. We understand that travelers come from different cities of the country and so we have designed specific packages like if you are coming from Delhi then you can search our Dehradun tour packages from Delhi and the same happens with a few other cities.
We also provide a tour representative (wherever required) who accompanies you throughout the trip so that you get to witness the glory of the places more properly and we also hire only experienced drivers who make your journey easier and faster. What you need to engage us for the trip is just drop a query and share your travel plans with our executives confirm your booking and then just pack your bags as after this everything is our responsibility.
Best Selling Dehradun Tour Packages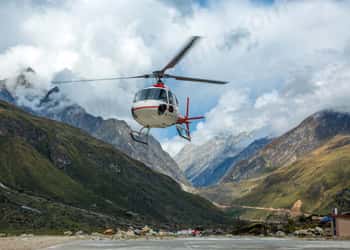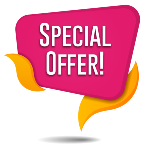 Customized Package
Chardham Yatra by Helicopter from Dehradun
Destination
Yamunotri | Gangtori | Kedarnath | Badrinath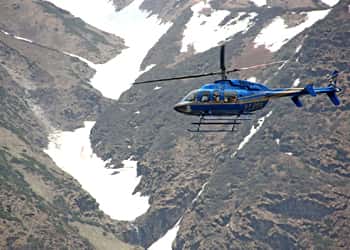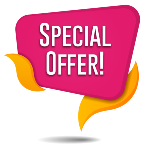 Customized Package
Gangotri Yatra by Helicopter
Destination
Dehradun | Gangotri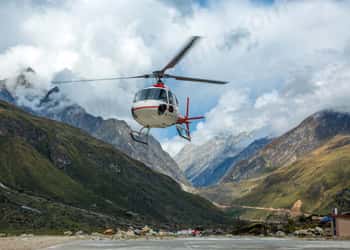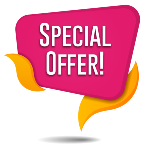 Customized Package
Badrinath Yatra by Helicopter
Destination
Haridwar | Dehradun | Badrinath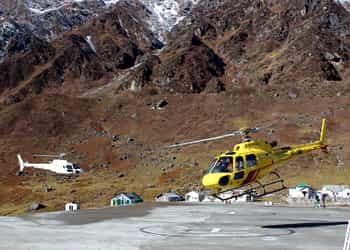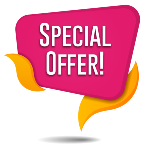 Customized Package
Kedarnath Yatra by Helicopter
Destination
Dehradun | Phata | Guptkashi | Kedarnath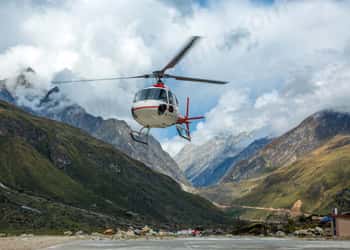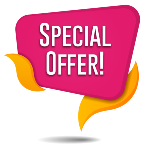 Customized Package
Chardham Yatra by Helicopter
Destination
Yamunotri | Gangtori | Kedarnath | Badrinath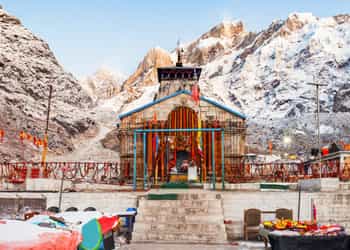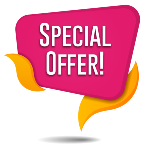 Customized Package
Do Dham Badrinath Kedarnath Yatra by Helicopter
Destination
Dehradun | Badrinath | Kedarnath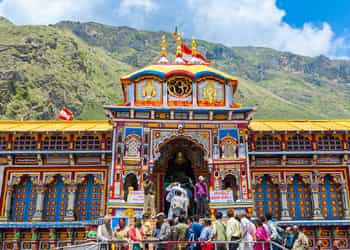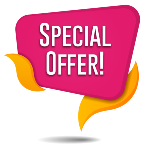 Customized Package
Chardham Yatra Package from Haridwar
Destination
Haridwar | Yamunotri | Gangotri | Kedarnath | Badrinath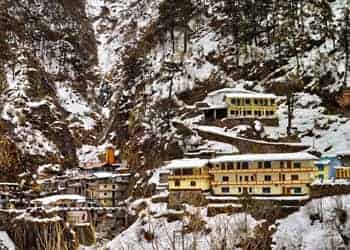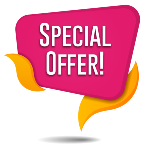 Customized Package
Gangotri Yamunotri Tour Package
Destination
Delhi | Haridwar | Yamunotr | Gangotri