Himachal is the land of Gods and a beautiful paradise for touring and for adventure activities in India. It is not that India lacks in attractions. From the sandy stretches of Rajasthan to lush green rainforests of the Northeast and the cold Himalayan ranges to the warm backwaters of Kerala, there is everything one could wish for. Passionate adventure seekers have plenty to explore in India. Adventure tour packages India are specially designed to give one the much sought-after thrill.
Manali is a perfect resort for relaxing and for spending a weekend. It is also perfect for adventure sports such as white water rafting, paragliding, skiing, trekking along mountain trails and fishing. The entire valley is scenic and Kullu is especially beautiful. If trekking is what you like then the Malana village trek is one you should undertake. Just 21 km from Manali, this is a picture postcard destination with mountains, trees, and clouds to make your day. You can just as well go on the Bara Banghal and Bir Trek, the Hampta Herbal Trek or the Hampta pass trek. However, the Jogini waterfall trek is one you should not miss.
Leh and Spiti are altogether different. These destinations are for the hardy who can withstand rigors and challenges of this inhospitable region of wild beauty. Located in the north-east of Himachal, Spiti is slightly easier than Leh, a place where you can go mountain biking or hike leisurely without worrying about crowds.
However, if mountains and steep trails are not your things and you love warm and breezy coastal areas then Goa in the West, Kovalam in Kerala, Diu on the West Coast in Kutch and Orissa have lovely beaches where you can relax, go snorkeling or riding on a boat and enjoy yourself. You could take it a step higher by going on to Andaman and Nicobar Island where adventure sports like snorkeling and scuba diving will thrill you. Of course, these activities are also available on the lovely beaches of Goa. You can easily find adventure tour packages India based taking you to these places.
Trekking in nature parks is enjoyable. There are well-beaten trails one can follow and luxuriate in the diversity of nature. Jim Corbett National park in the North and the Periyar sanctuary in Kerala offer a relaxed experience. The North-east abounds in National Parks where you can trek amid lush greenery. The Kaziranga National Park in Assam, Manas National Park in Assam, Balpakram National Park in Meghalaya and Namdapha National Park in Arunachal Pradesh offer an entirely different trekking experience.
You could go to the heart of India, central India, for trekking and to know more about the land and the people. Join the Bandhavgarh-Kanha experience in Madhya Pradesh or head to Mandu.
If you love water sports and have a penchant for white water rafting then head for the North. The petulant and turbulent rivers in Uttarakhand and Himachal are perfect to enjoy a thrilling experience. Head to Rishikesh and upwards and you have great opportunities for white water rafting. Go farther up to Sikkim and the Teesta River challenges you to take on its might. Zanskar is another place where you can experience the thrill of bobbing along on turbulent waters of the Indus while the Brahmaputra rafting is more sedate experience in the North East of India. It is not that the south lacks in rafting opportunities. Head to Coorg and navigate the Barapole River. Just pick the right adventure tour organizer in India for a customized experience.
If golfing is what you like India has quite a few golf courses to help you indulge your passion. Arrive in Delhi and head to the DLF Golf and Country Club in Gurgaon or the Qutab Golf Course in South Delhi. You could join a golfing holiday package tour and sample golf courses from Kolkata to Kerala.
If you love desert sands and vast open skies then you have two choices. One is Rajasthan, a colorful land where you can have your fill of trekking outside places like Jaisalmer, Jodhpur, and Bikaner while getting to know about its royal past by visiting the innumerable palaces and forts. For an out and our experience in the desert head to Kutch and walk along the coast or trek farther inland in the Marine National Park, an all-encompassing experience where you get to see aquatic marine life and birds as well as animals.
Adventure tour packages India is available to suit your taste, be it trekking mountain biking, rafting, paragliding or sailing. India is a spicy mix that changes flavor as you travel from one region to another.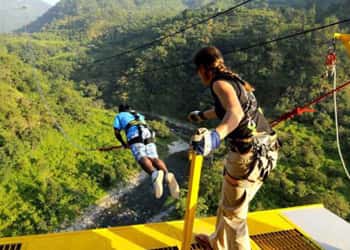 Rishikesh Bungee Jumping Tour

Destination: Delhi - Rishikesh - Shivpuri
Duration: 01 Nights / 02 Days
Hotel
Flight
Meals
Sightseeing
Bus
Cab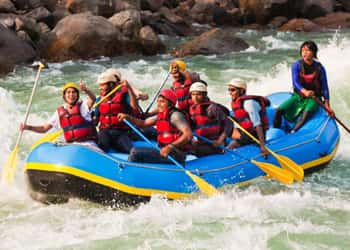 Rishikesh River Rafting Tour Package

Destination: Shivpuri - Rishikesh - Kaudiyala - Brahmpuri
Duration: 02 Days / 03 Days
Hotel
Flight
Meals
Sightseeing
Bus
Cab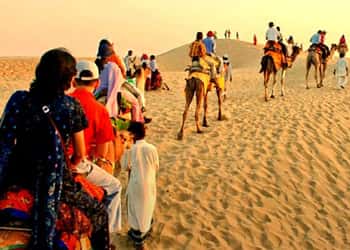 Rajasthan Safari Tour Package

Destination: Delhi - Jaisalmer - Jodhpur - Udaipur
Duration: 09 Nights / 10 Days
Hotel
Flight
Meals
Sightseeing
Bus
Cab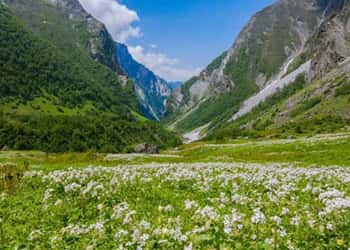 Valley of Flowers Tour Package

Destination: Haridwar - Joshimath - Valley of flowers - Joshimath
Duration: 05 Nights / 06 Days
Hotel
Flight
Meals
Sightseeing
Bus
Cab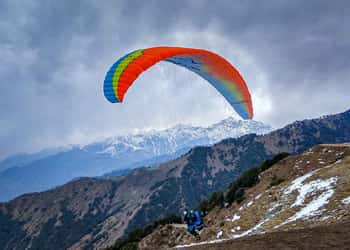 Dharamshala Paragliding Tour Package

Destination: Delhi - Dharamshala
Duration: 03 Nights / 04 Days
Hotel
Flight
Meals
Sightseeing
Bus
Cab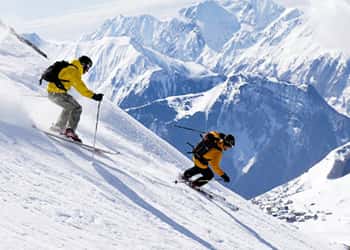 Auli Skiing Tour Package

Destination: Rishikesh - Joshimath - Auli - Kedarnath
Duration: 03 Nights / 04 Days
Hotel
Flight
Meals
Sightseeing
Bus
Cab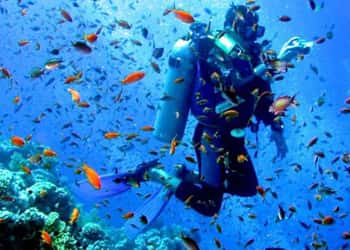 Andaman Scuba Diving Tour Package

Destination: Port Blair - Havelock Island - Long Island
Duration: 03 Nights / 04 Days
Hotel
Flight
Meals
Sightseeing
Bus
Cab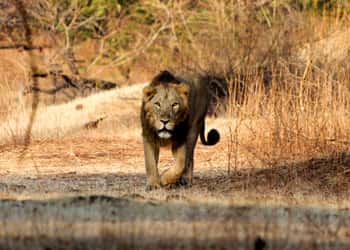 Gujarat Wildlife Tour Package

Destination: Ahmedabad - Nal Sarovar - Gir National Park - Nakhatrana - Dasada
Duration: 12 Nights / 13 Days
Hotel
Flight
Meals
Sightseeing
Bus
Cab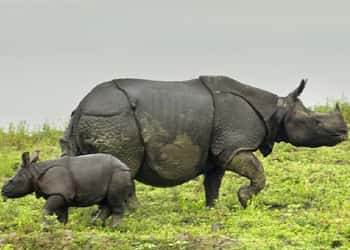 North East India Wildlife Tour

Destination: Guwahati - Kaziranga - Nameri - Shillong - Meghalaya Caves
Duration: 07 Nights / 08 Days
Hotel
Flight
Meals
Sightseeing
Bus
Cab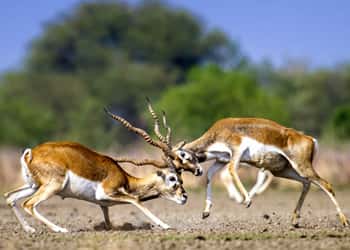 Rajasthan Wildlife Tour Package

Destination: Jaipur - Sariska - Bharatpur - Ranthambore
Duration: 06 Nights / 07 Days
Hotel
Flight
Meals
Sightseeing
Bus
Cab