Manali is the pride of Himachal Pradesh. It is a state where the visitors will get a taste of an all-around holiday experience ranging from spiritual getaways to off-beat adventure opportunities this iconic hill station is the gem of a place. Covered in the lush greenery of pines, oaks, and deodars accompanied by rejuvenating pure air and the promise of adventure in every corner Manali is a truly magical dream destination that everyone from anywhere should explore at least once in a lifetime. An ideal destination for couples on their honeymoon, spiritual seekers and people looking getaway from the chaos of city life, or solo travelers (it is a highly safe place) it offers a plethora of fun-filled and refreshing activities for people of all ages.
A typical Manali tour package will ensure that you get the best Manali experience of your lifetime. Through this, you will be able to check out some of the most top-notch tourist destinations, and sightseeing attractions while also indulging in a range of fun-filled activities. It is a haven for nature lovers, an oasis for explorers, and a complete Pandora's box of experiences for travelers from all over the world. It is a hill station like no other anywhere in the world. If you are looking to ditch the city crowd and feel closer to nature while also creating a lifetime's worth of memories then this is the place for you to be.
A majority of people have always come back because the vibe here remains unmatched by any other hill station in India. We not only offer affordable packages and itineraries but we offer a whole experience that will remain very close to your heart. Some of the top-selling and top-notch packages for Manali include a spiritual tour, exclusive honeymoon packages, a Kullu Manali Trip, an adventure tour of Manali, and many more. Each of these packages is designed to suit your needs and is customizable according to your liking. This means that if you wish to include any place you want to visit, go on an excursion, or check out some other site other than the ones mentioned in the itinerary then you have the complete freedom to do that.
Some unmissable sightseeing destinations in Manali include – the spiritual center of Hidimba Devi Temple, legendary Manu Temple, adventurous Solang Valley for paragliding and parasailing activities, relaxing hot water springs of Vashisht, exciting Jogini Waterfalls, offbeat Gulaba, Rohtang Pass (where you can see snow all year long) and so much more that you may run out of your vacation days but not run out of places to explore. Manali is one of those rare places that you can visit and research throughout the year without a hitch. From rejuvenating yourself and getting away from the scorching heat of the plains during the summer months to having a snowball fight during winter this place truly has it all. Don't hesitate or wait go ahead and book the package of your choice right away.
Best Selling Manali Tour Packages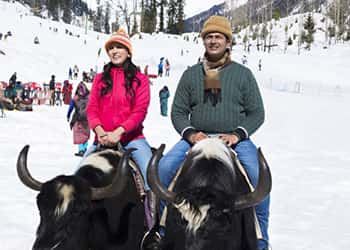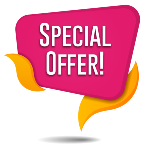 Customized Package
Manali Weekend Tour Package
Destination
Manali | Kullu | Manikaran
STARTS FROM
₹ On Request
per person on twin sharing basis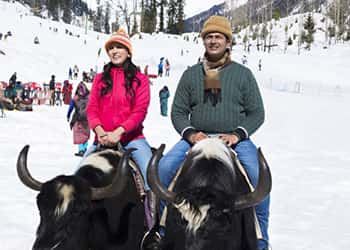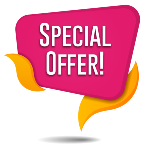 Customized Package
Manali Honeymoon Package
Destination
Delhi | Manali | Solang Valley | Kullu | Manikaran
STARTS FROM
₹ 24,500/-
per person on twin sharing basis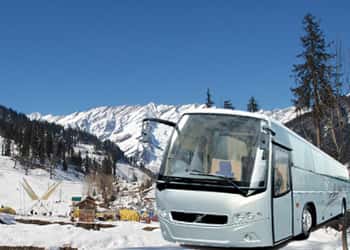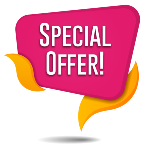 Customized Package
Manali Volvo Tour Package
Destination
Delhi | Manali | Rohtang Pass | Kullu
STARTS FROM
₹ 7,500/-
per person on twin sharing basis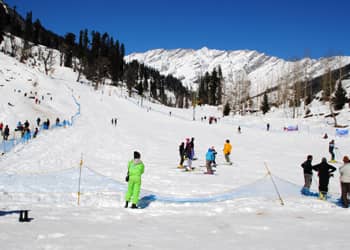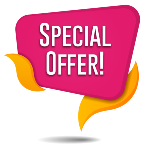 Customized Package
Shimla Manali Honeymoon Package
Destination
Shimla | Manali | Solang Valley | Chandigarh
STARTS FROM
₹ 27,500/-
per person on twin sharing basis