The Char Dham Yatra of India is one of the most important pilgrimages for Hindus. It includes a journey to the 4 holy portals of Kedarnath, Badrinath, Gangotri, and Yamunotri. All these 4 temples are located on the Garhwal hills of Devbhoomi Uttarakhand. The yatra opens up during the start of every summer season in late April and it goes on till the winter season in November. Established by Adi Shankaracharya the point of Char Dham Yatra was to evoke a feeling of Hinduism among the people of India. Char Dham Yatra is about the journey and not about the destination.
For many pilgrims, going on Char Dham Yatra all at once may not be possible. There may be budget restraints or a limited number of holidays for the pilgrimage. To make things easier a Do Dham Yatra Package is a perfect choice. This package can comprise any combination of Dhams. One can easily visit any two Dhams of their choice depending on the places they feel like visiting. It can be like Kedarnath and Badrinath packages, Gangotri and Yamunotri Packages, Yamunotri and Kedarnath packages, Badrinath and Gangotri packages, etc. Do Dham Yatra Packages are the ideal choice for anyone looking to go for a spiritual retreat at the best prices.
It's the perfect choice of package for people who wish to visit Do Dham temples and take it easy rather than overwhelming their holiday. The packages come with comfortable stays, smooth transfers, additional sightseeing of the surrounding areas, and more. The Do Dham Package is considered one of the most fun and comfortable ways of traveling. These Do Dham pilgrimage packages make sure that every destination is covered in the best possible manner. Easy to customize and comfortable to travel, Do Dham Yatra is all about exploring each Char Dham destination in the best possible manner.
All the Dham Yatra starts off from Haridwar or Rishikesh and takes the pilgrims on the journey of a lifetime. Do Dham Yatra Package also available to travel by helicopter as well? Now you can make Do Dham Yatra Package your own by customizing it your way. Going on the Char Dham Yatra is now easier than ever. Completing it on installment is the best way of getting to the abodes of the lord. There is no better way than this for people to cover their yatra. It is best to book your Do Dham Yatra Packages from Delhi, Mumbai, Chennai, Bengaluru, etc. way before the starting date of the journey is announced. It will make sure that your seats are booked for the upcoming yatra and you will have a sure-shot chance of going on this spiritual journey.
Best Selling Do Dham Yatra Packages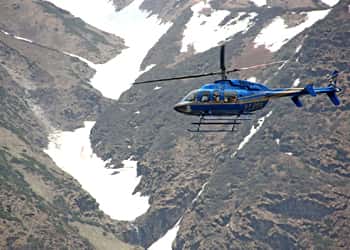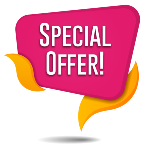 Customized Package
Badrinath Kedarnath Yatra by Helicopter
Destination
Dehradun | Badrinath | Kedarnath
STARTS FROM
₹ 95,000/-
per person on twin sharing basis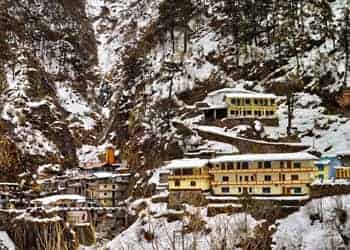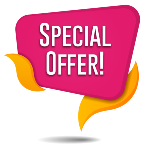 Customized Package
Gangotri Yamunotri Yatra Package
Destination
Delhi | Haridwar | Barkot | Yamunotri | Harsil | Gangotri
STARTS FROM
₹ 17,500/-
per person on twin sharing basis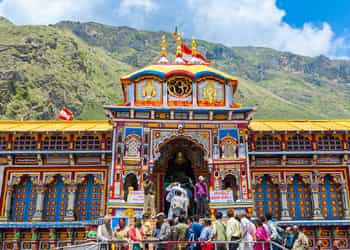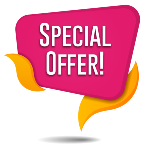 Customized Package
Badrinath Kedarnath Tour Package
Destination
Haridwar | Kedarnath | Badrinath
STARTS FROM
₹ 20,000/-
per person on twin sharing basis