Char Dham Yatra is the holiest pilgrimage any Hindu devotee even thinks of the undertaking. The journey takes you through the challenging roads, scenic untouched natural beauty, and experience pure spirituality right at the abode of gods and goddesses. The name Char Dham refers to the 4 holy temples which a devotee is supposed to visit as a part of this holy pilgrimage that guarantees freedom from the karmic cycle of birth and rebirth or in simpler words moksha. These temples are Kedarnath, Badrinath, Gangotri, and Yamunotri which adorn the foothills of the Garhwal Himalayas in Uttarakhand.
Char Dham Yatra in India holds immense value in people's lives for its faith and importance in Hinduism hence every devotee takes this pilgrimage very seriously. We understand this and offer some of the most well designed, pocket-friendly, easily customizable Chardham Tour Packages for your convenience. It is a once in a lifetime opportunity for many and we make sure that your dream of getting darshan done is turned into a beautiful reality. From the high altitude shiva temple in Kedarnath and temple dedicated to goddess Yamuna in Yamunotri to the scenic temple Dham of Ganga in Gangotri to Lord Vishnu's abode in Badrinath each aspect of the Char Dham Trip is filled with awe and wonder.
People travel from all over the world when these holy portals open for a limited duration of 6 months. For these few months devotees from across the globe throng together as one and offer their prayer to the higher power above. the best part about this yatra is the fact that all these temples are located in gorgeous and charming locations on the higher reaches of the Himalayas. Kedarnath is adorned by the holy River Mandakini, Badrinath by Alaknanda, Gangotri is located by the gushing Bhagirathi river and Yamunotri is placed by the holy river of Yamuna. The spiritual significance of all these places put together makes every effort worth it.
Reaching Char Dham temples is sure a difficult and challenging job but it can all be done with ease through the Char Dham Yatra Package which covers not just the temples but also includes some must-visit sightseeing and tourist places. Every place you go you will be accompanied with a knowledgeable guide who will take you across some of the most religious places that are dotted around these temples. Visit with ease, stay in good accommodations and have one of the most spiritually evoking holidays ever with your friends, family, and loved ones and that too at the most exclusive rates. No matter where you plan on visiting from all you have to do is pack your bag and book the package for Char Dham with us and feel the presence of the lord. Explore the path trodden by the ancient saints, philosophers, sages and even the gods themselves and leave with a lifetime worth of memories.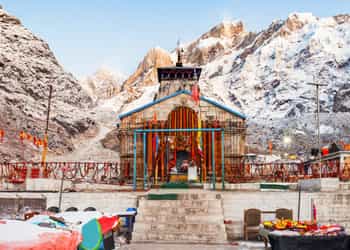 Chardham Yatra from Delhi

Destination: Delhi - Rishikesh - Yamunotri - Gangotri - Kedarnath - Badrinath
Duration: 11 Nights / 12 Days
Hotel
Flight
Meals
Sightseeing
Bus
Cab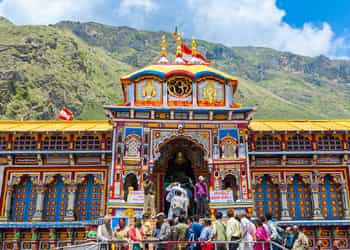 Chardham Yatra from Haridwar

Destination: Haridwar - Barkot - Yamunotri - Gangotri - Kedarnath - Badrinath
Duration: 09 Nights / 10 Days
Hotel
Flight
Meals
Sightseeing
Bus
Cab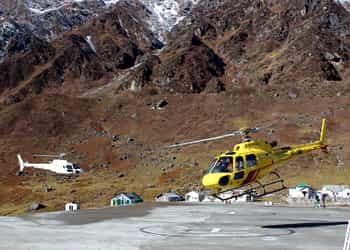 Chardham Helicopter Tour Package

Destination: Dehradun - Yamunotri - Gangtori - Kedarnath - Badrinath
Duration: 04 Nights / 05 Days
Hotel
Flight
Meals
Sightseeing
Bus
Cab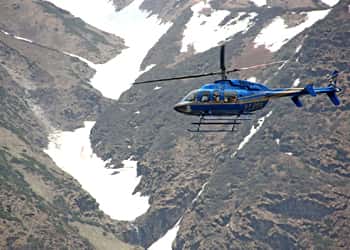 Chardham Helicopter Yatra Package

Destination: Dehradun - Gangotri - Yamunotri - Kedarnath - Badrinath
Duration: 01 Nights / 02 Days
Hotel
Flight
Meals
Sightseeing
Bus
Cab